Results - SkyCity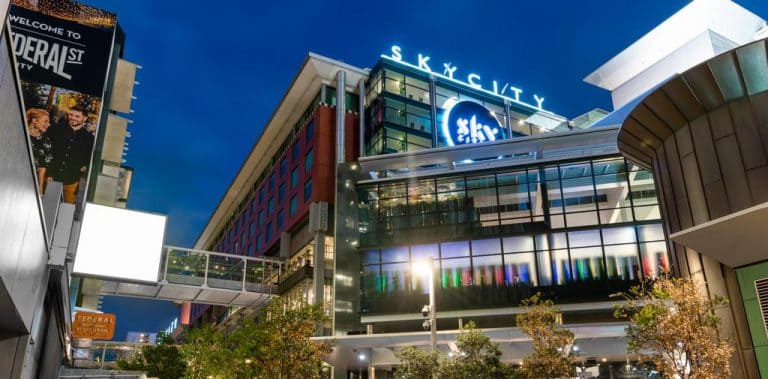 The Sky is the Limit
SkyCity launched HyperZone® to change their revenue mix, by reducing OTA's, increasing direct, and ultimately, to increase Rev-PAR.
About
SkyCity is a name synonymous with Auckland and is regarded as the premium entertainment destination in Auckland's CBD. Boasting a world-class casino, a selection of restaurants and bars, two hotels, and of course the iconic landmark that is the SkyTower, SkyCity is one of the most recognisable brands in New Zealand.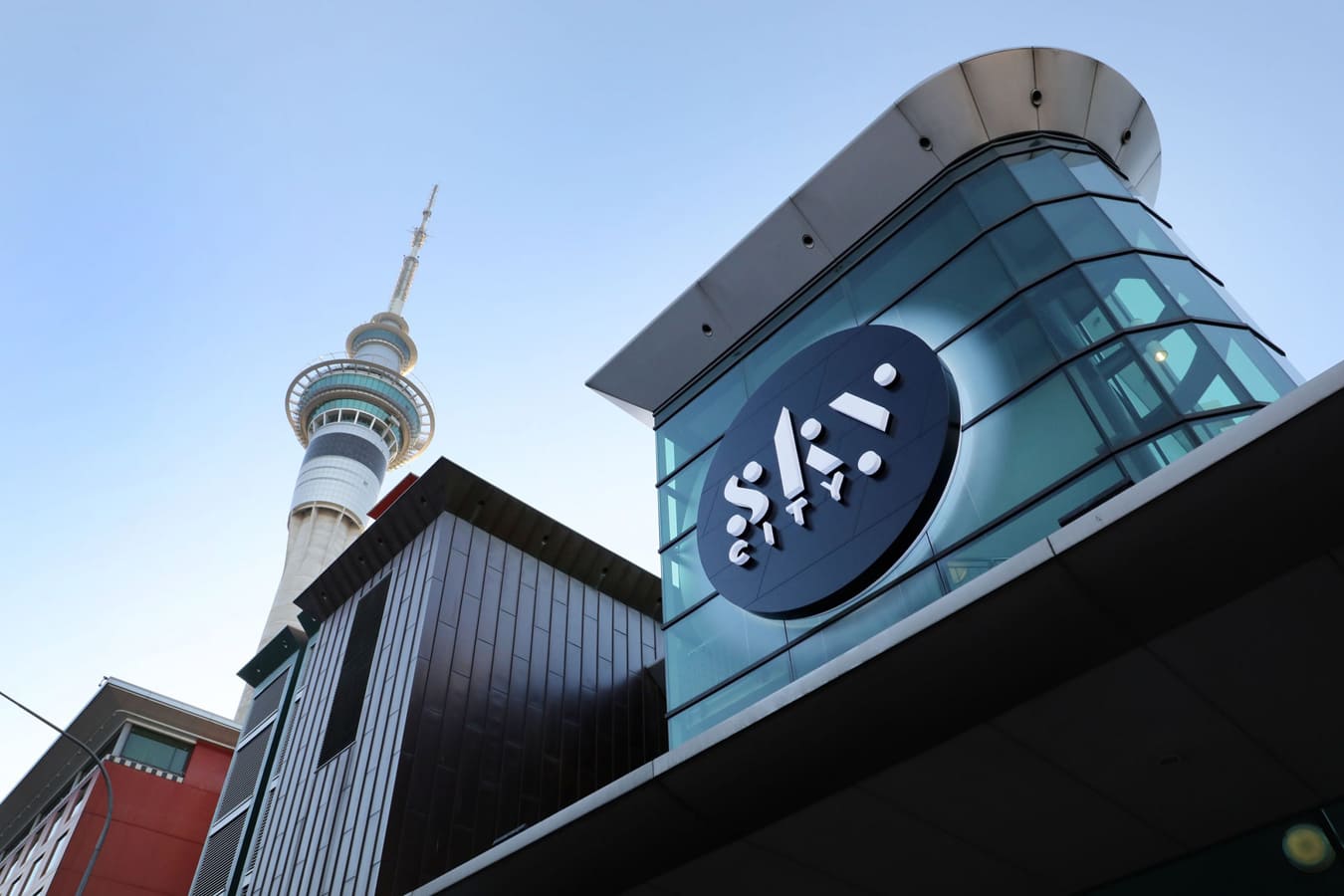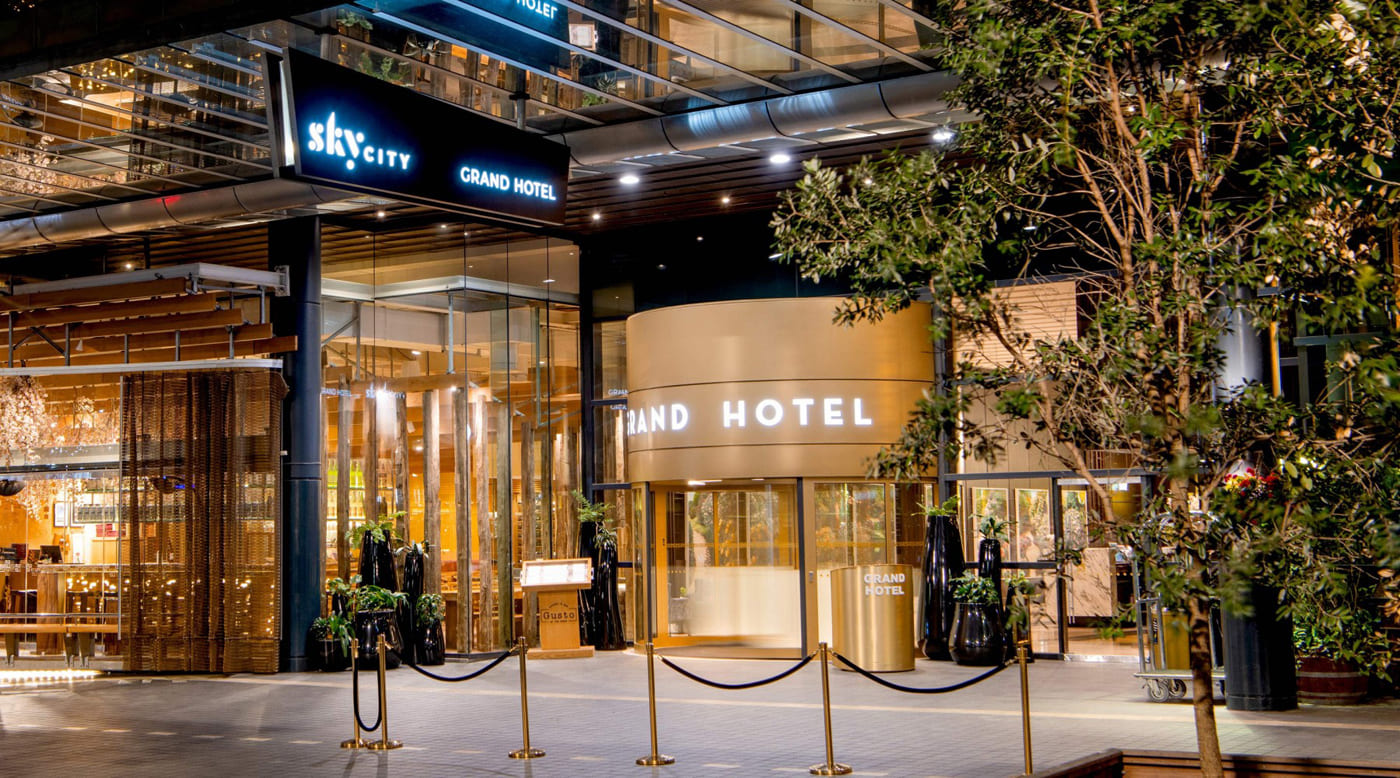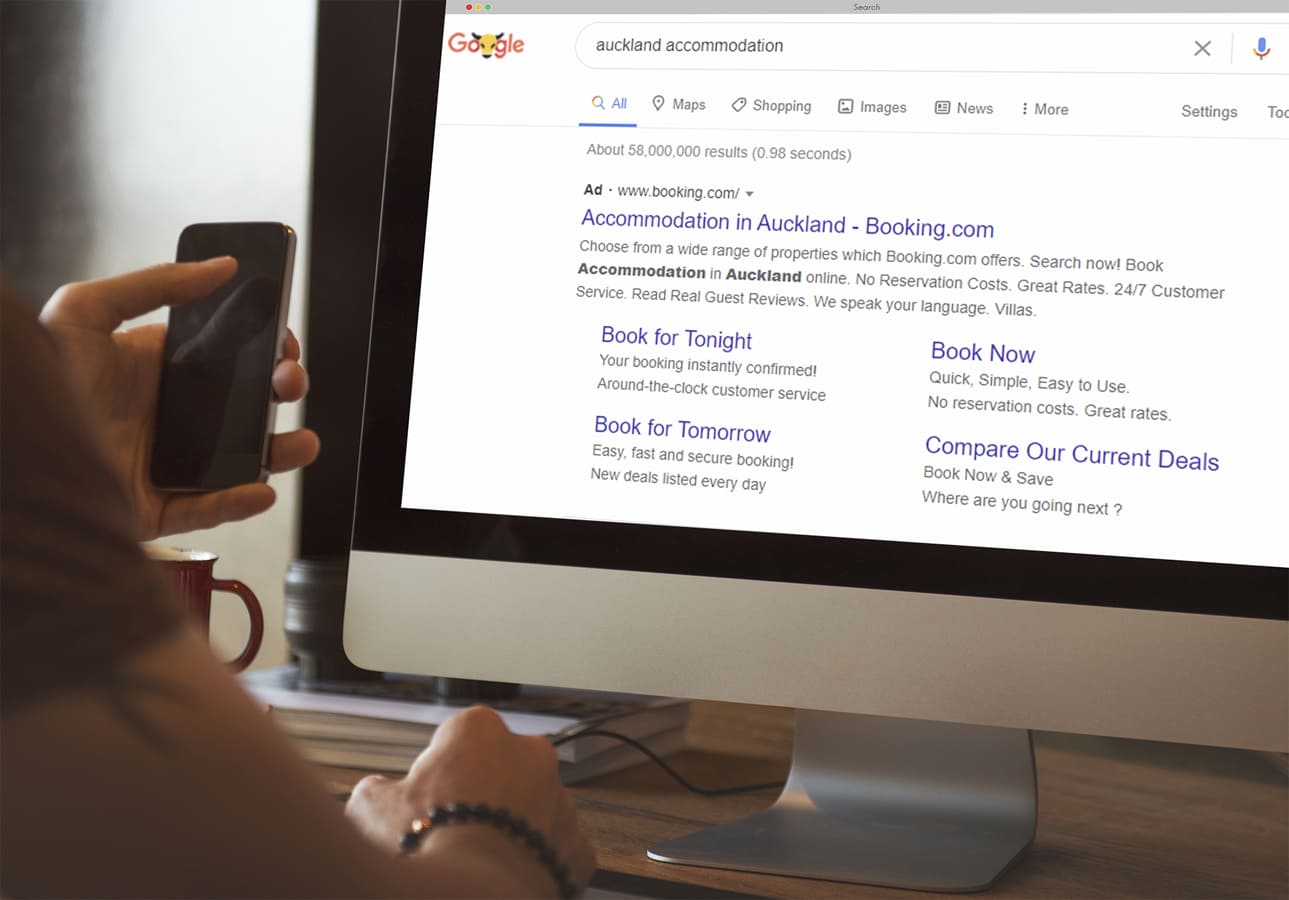 Problem
There were two key problems;
OTA's taking a large slice of occupancy and driving up the cost of distribution
OTA's were competing strongly on brand and non-brand terms with much larger budgets, making it impossible for SkyCity to compete
Solution
HyperZone® was deployed to create a revenue shift as;
OTA's were not playing in this market
SkyCity was not doing any marketing in this market
It would drive direct reservations increasing occupancy, reducing lead time and deliver better Rev-PAR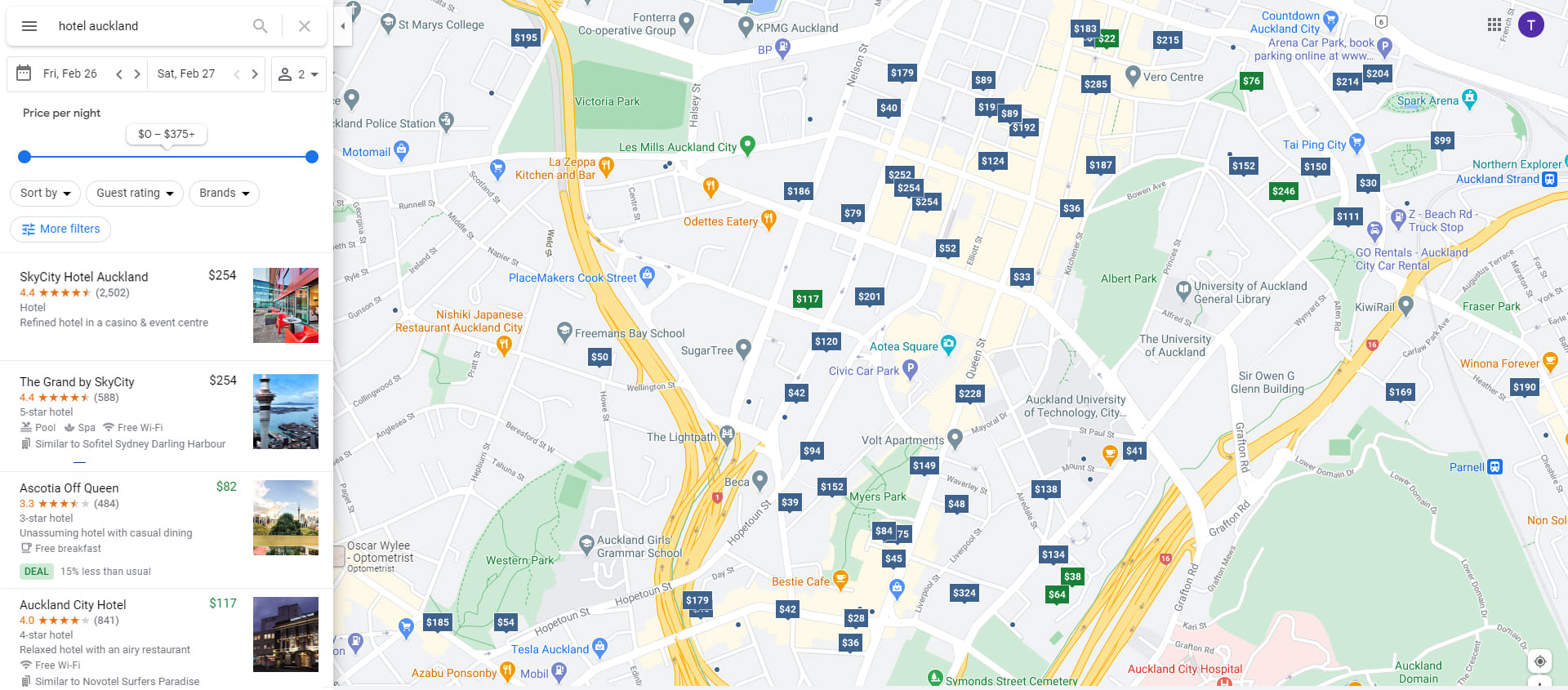 Results
SkyCity achieved an ROI of 19.2x in the first 90 days of operating HyperZone®.
Discovery
Direct Searches
+13,322.00%
Discovery Searches
+12,526.00%
Engagement
Direction Requests
+12,890.00%
Source: Google My Business and Google AnalyticsDate range: September 2019 – December 2020 vs May 2019 – August 2019