Our senior team has over 40 years collective experience at OmniHyper®.
Michael MacDonald
Director
Having founded OmniHyper® in 1999 in his parents' garage at age 15, Michael has grown with the company, opening our Auckland and Sydney offices.
Joining OmniHyper® in 2009 when the company only had its Taupo office, Colin has been instrumental in the company's growth and direction and was appointed Director in 2014.
Leigh Austin
Operations Manager
Bringing a wealth of operational experience to OmniHyper®, Leigh joined OmniHyper® in 2015 in is responsible for financial, human resources, and general company operations.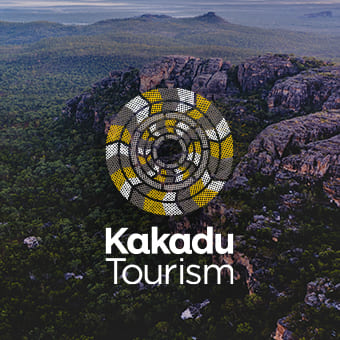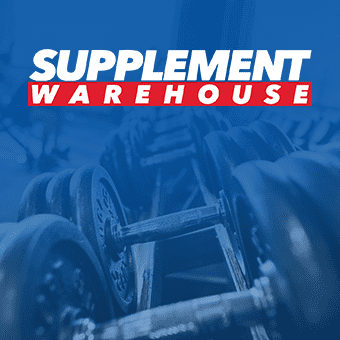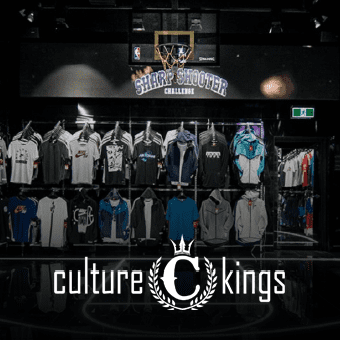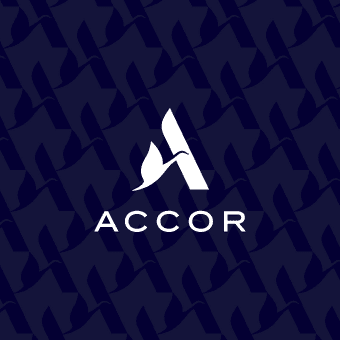 Businesses that trust OmniHyper®