For quarter of a century, OmniHyper® has been providing electrifying, forward-thinking, value for money, hyper-innovative digital products and services for medium-sized business across Australia, New Zealand and around the world.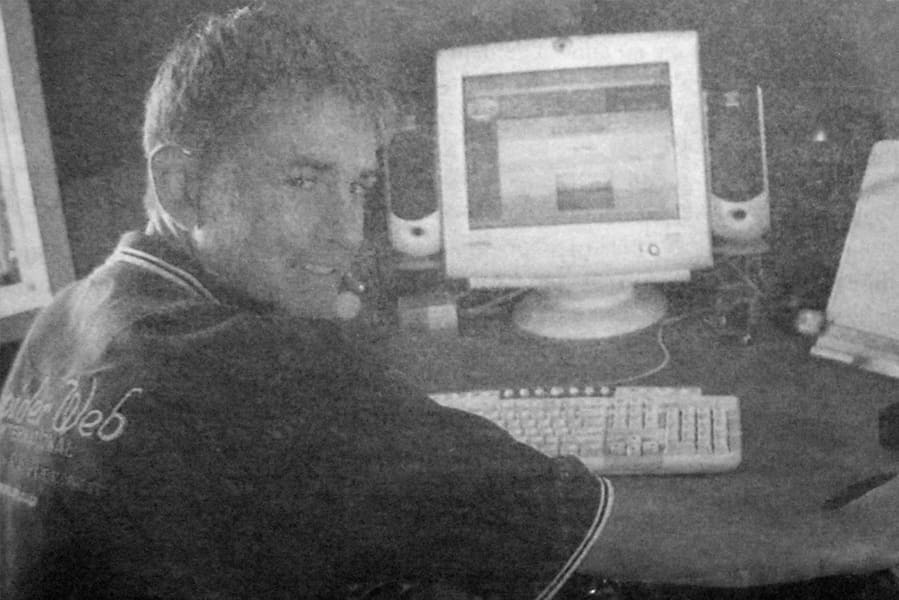 1999
Spider Web International is born.
Spider Web was started in Michael's parents' garage, Lake Taupo, New Zealand.
Initially developing a website that represented all charter boat operators on Lake Taupo, it was free to list your business, and the website took a commission of all bookings made.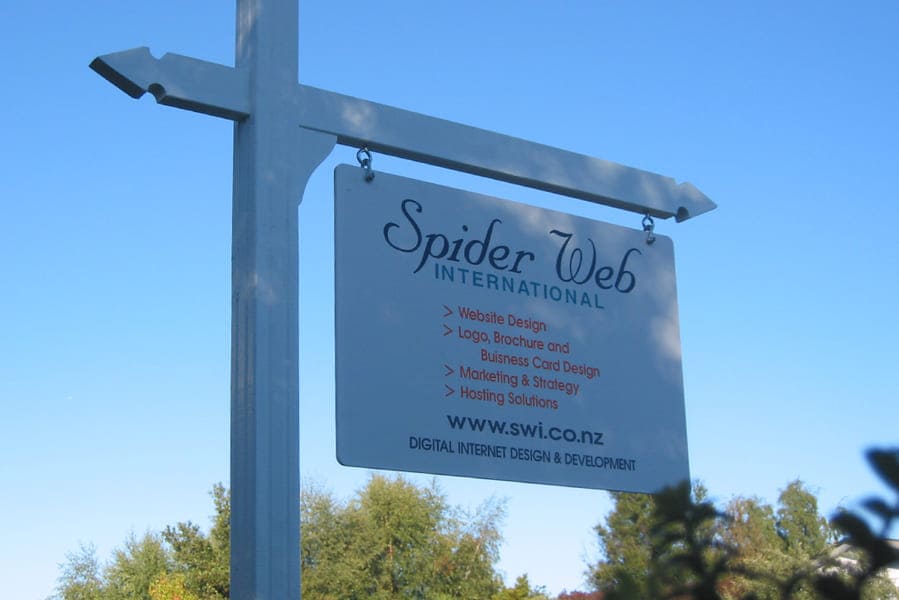 2002
Making a name for itself as a website development agency, Spider Web opens its first office in Taupo's town centre, with a modest local client base.
Search Engine Marketing was brought on as a service, with it being recognised that, there is no point in having the best website in the world, if no one can find it in Google.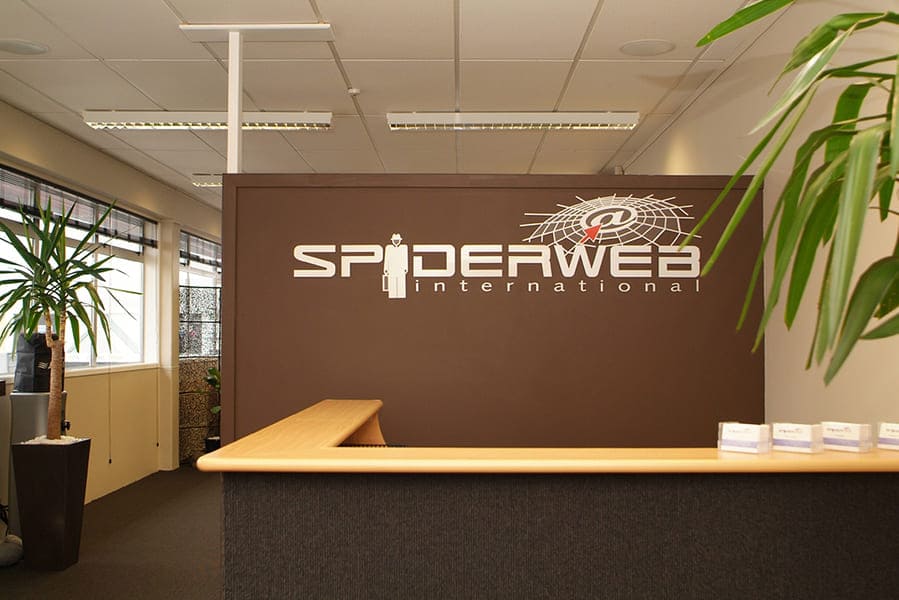 2004
Growing in size and staff, Spider Web opens a larger office in Taupo's town centre, still in the same building. Its brand was further developed, "Simply Smart Web Stuff".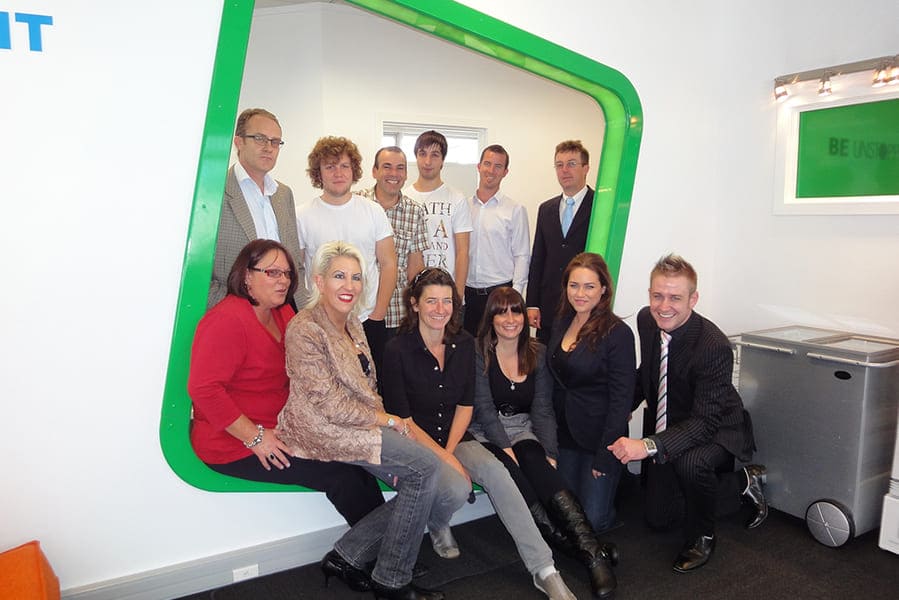 2007
Gaining in market share, there was strong customer demand for a wider range of products and services, such as signage and logo development.
Spider Web is rebranded to Traff1k® and again further expands its offices in Taupo's town centre.
Traff1k® becomes a full-service agency covering brand, design, web, search, photography and more. Traditional marketing as a service was offered in order to support digital.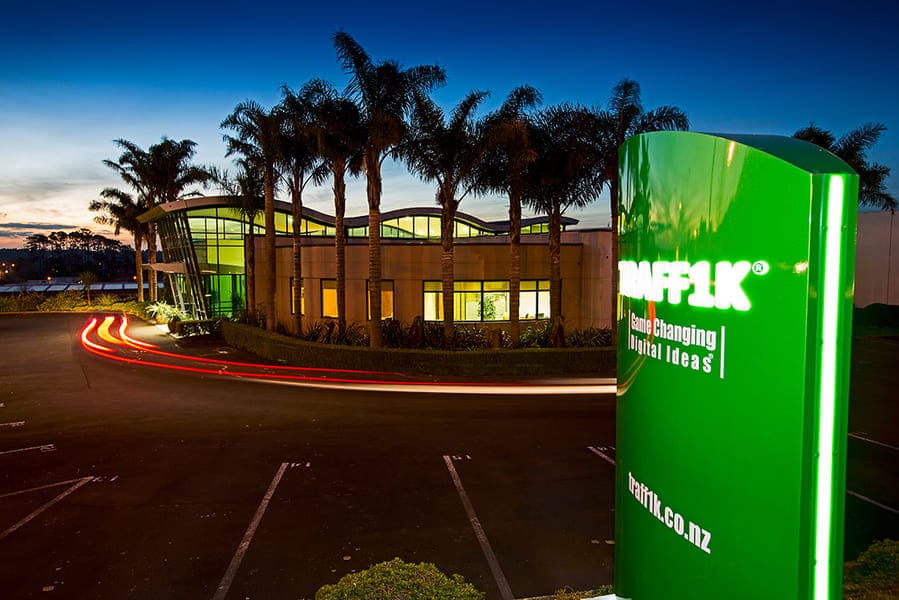 2011
Now with a large market share, perhaps 80% regionally, and again bursting at the seams, the next move was on to our new home in Taupo.Once we had settled into our new office in Taupo, the recession really started to bite in the region, while new competitors were also opening. The decision was made to open our second office, in Auckland. Auckland offered further growth opportunities for Traff1k® through existing customers, and indeed, the ability to win new customers with larger budgets.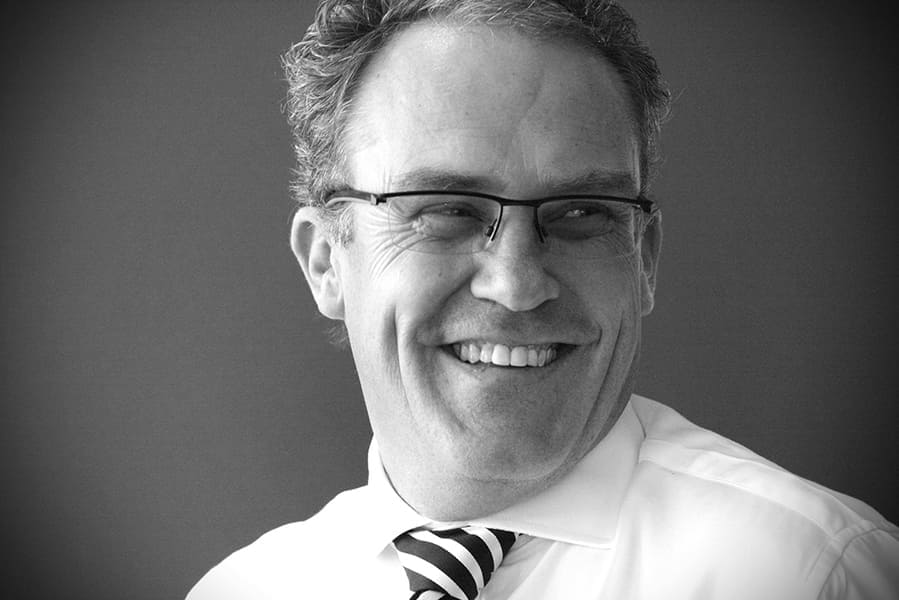 2014
Instrumental in the company's growth and direction, Colin was appointed Director in 2014.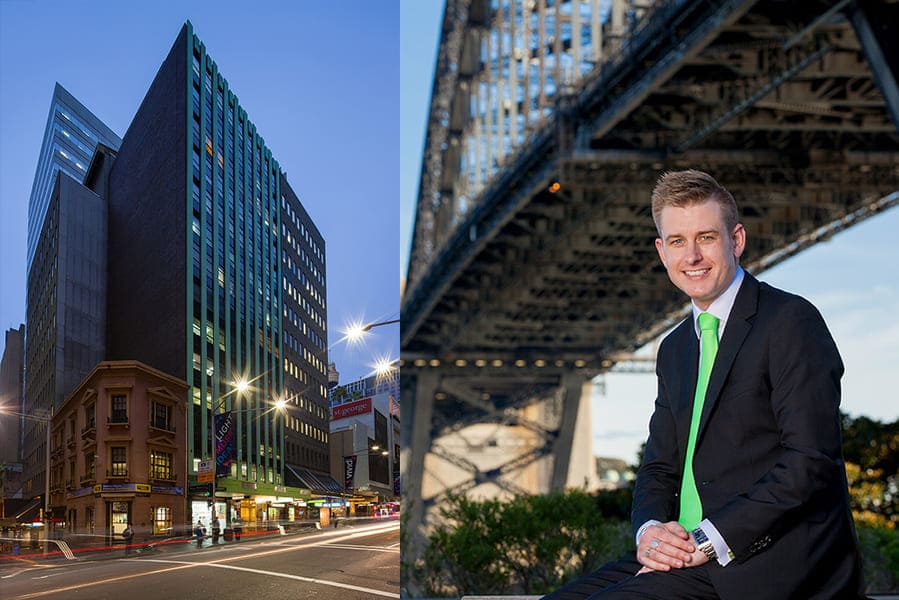 2015
Having secured foundation clients in Australia in 2013, Traff1k® opened its first office in Sydney's CBD in 2015.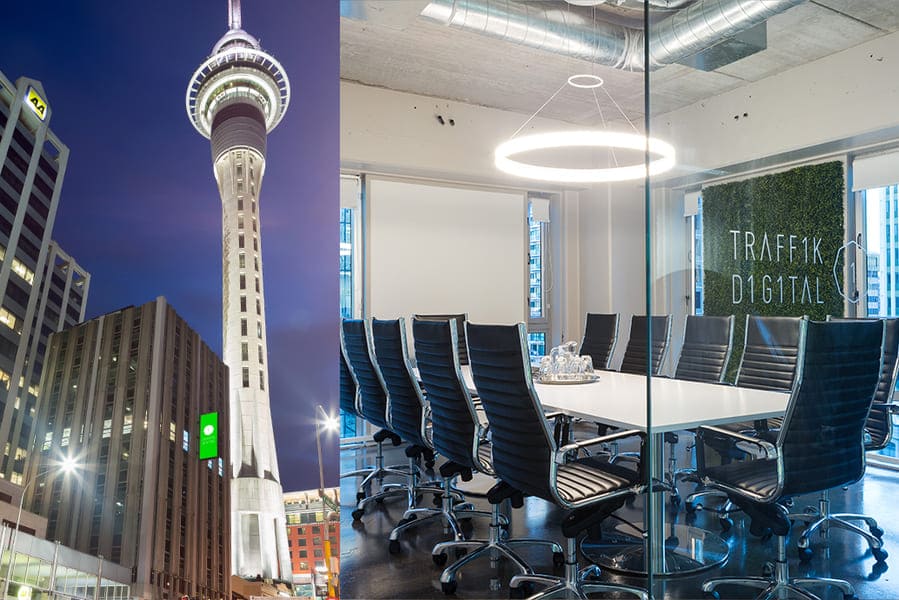 2016
Supporting our growth and business objectives, Traff1k® Auckland moves into a new office, this time in Auckland's CBD.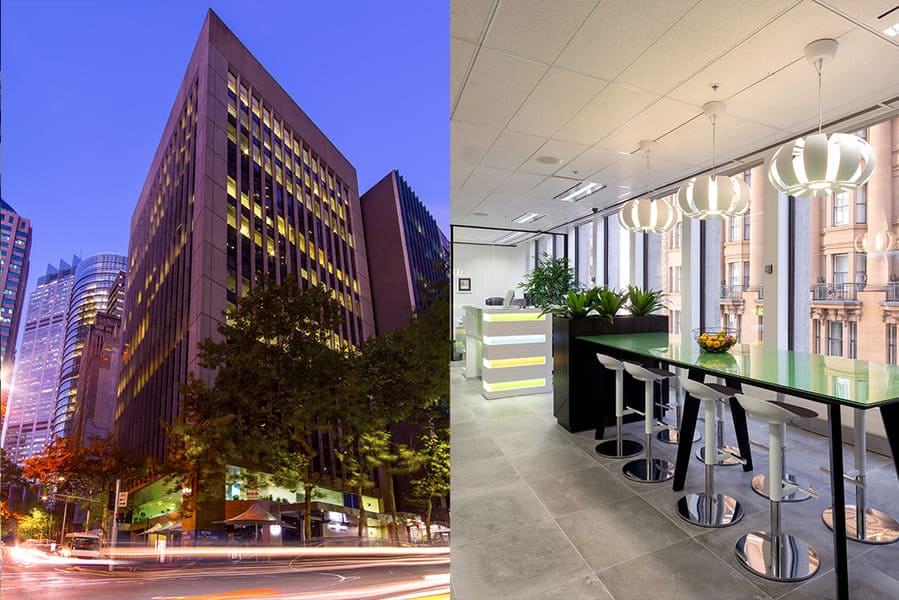 2017
Hard work in Australia starts to pay off, and with a growing team, Traff1k® moves into a new, larger office.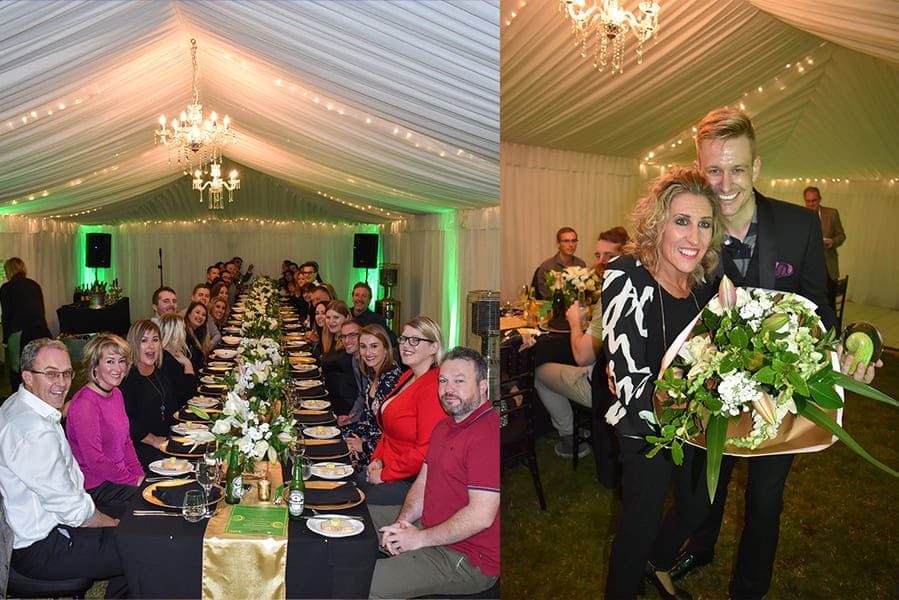 2018
Travelling far and wide, the Traff1k® family reunited for the first Annual Awards Ceremony – Go For Gold.Celebrating individual achievements and company triumphs, welcoming new staff members and catching up, this soirée was sensational!
A few of the winners:Gold 🏆 | Erica, Taupo.Silver | Top Sales Person – Chris, Brisbane | Innovation of the Year – Brett, Taupo.Bronze | Design of the Year – Tati, Taupo | Social Media Campaign of the Year – Caro, Taupo | Newbie of the Year – Sarah, Auckland.
2021
With a change in vision and direction, Traff1k® and its agency model is retired.
OmniHyper® is launched, with its first two core products, HyperZone® and HyperHelium®.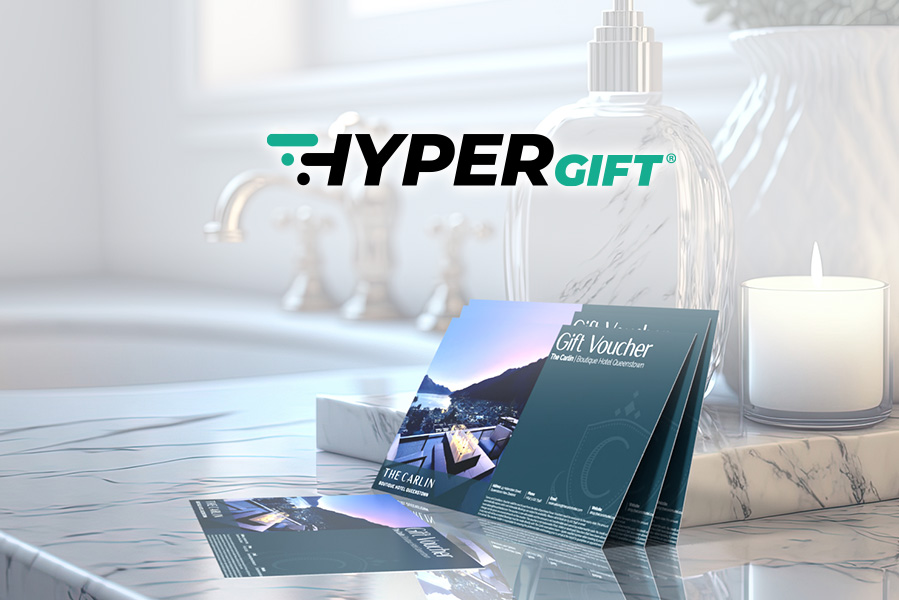 2022
OmniHyper® unveiled its newest cutting-edge product, HyperGift®, on April 1st, 2022. Initially tailored to cater to the hospitality industry, HyperGift® made a grand entrance with over 30 properties on board in its first month of launch.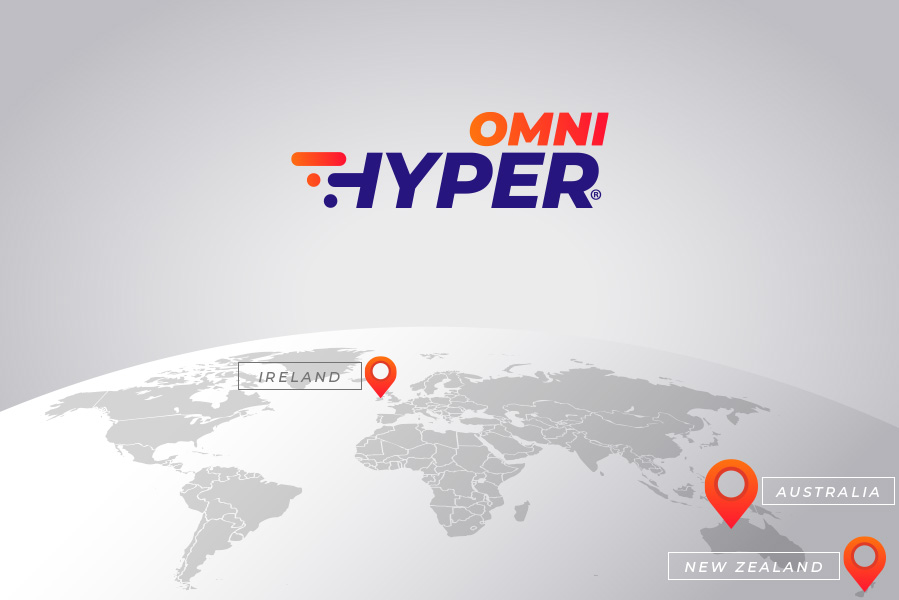 2023
OmniHyper® has expanded its global footprint with the opening of a new office in Ireland, aimed at exploring research and development opportunities while expanding two of its core products, HyperZone® and HyperGift®, into the European market.
Heading up the Irish operations is Colin James, a longstanding Director at OmniHyper® who relocated to Ireland in 2023 with his family. With this new expansion, OmniHyper® can now proudly offer round-the-clock support to its clients worldwide.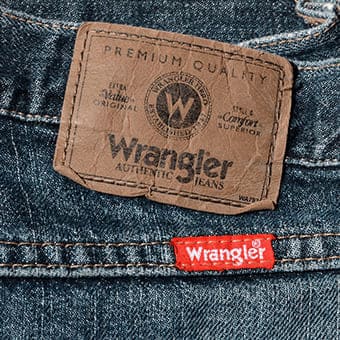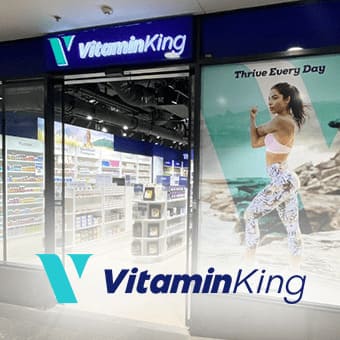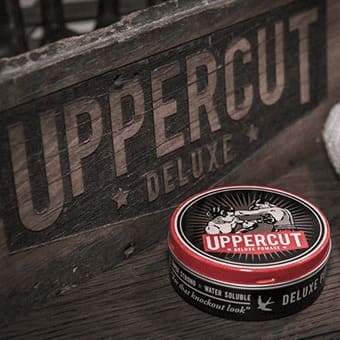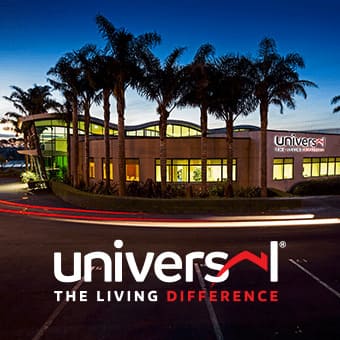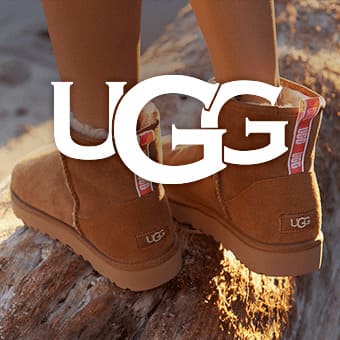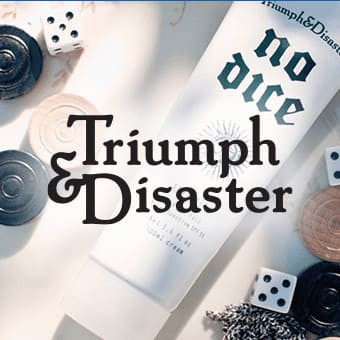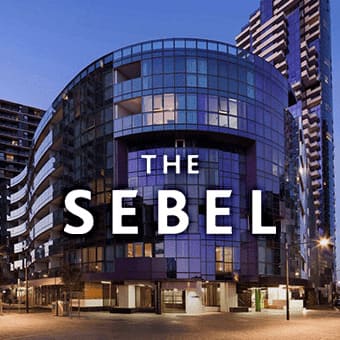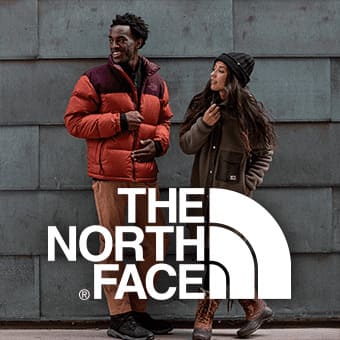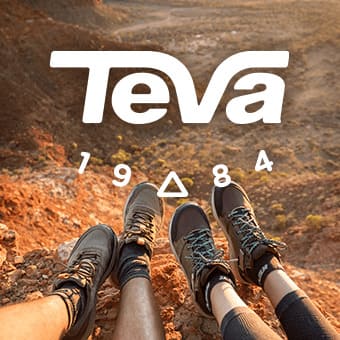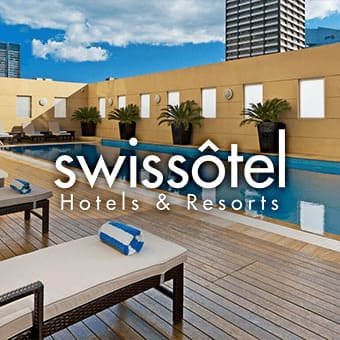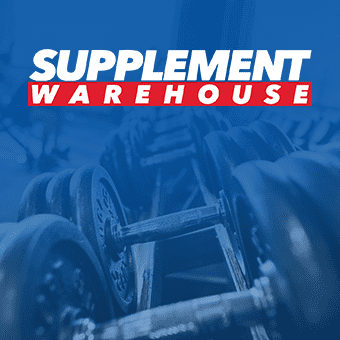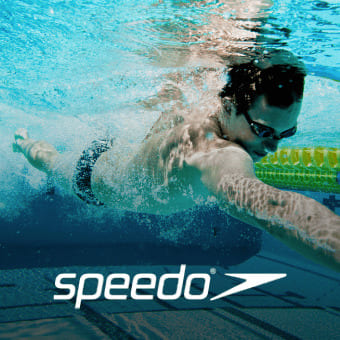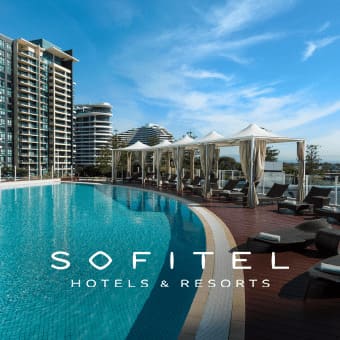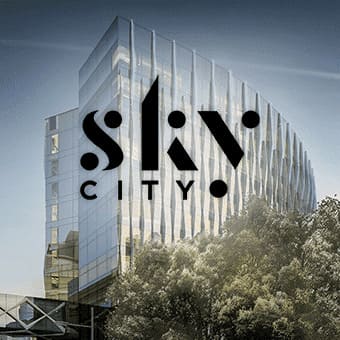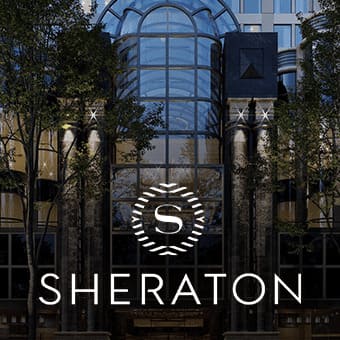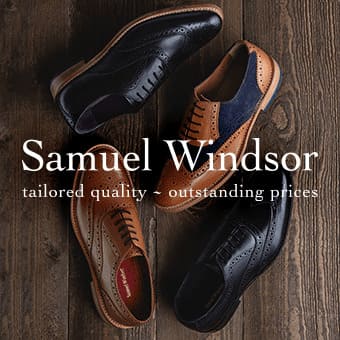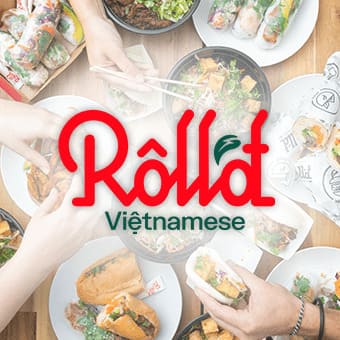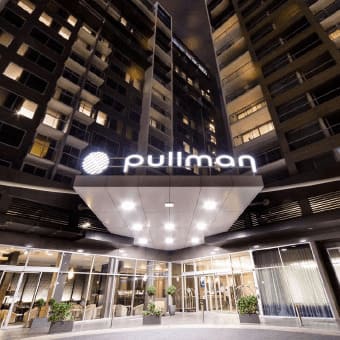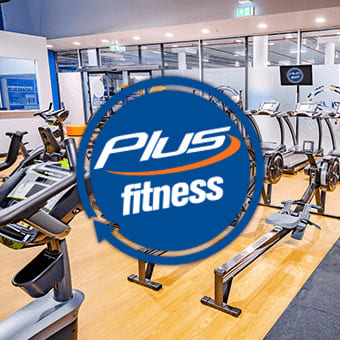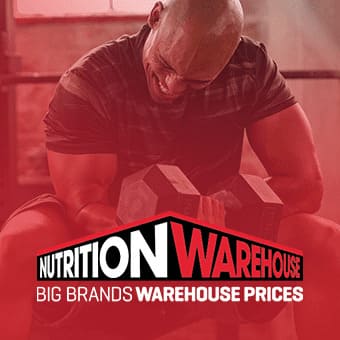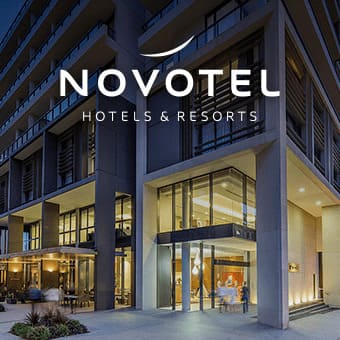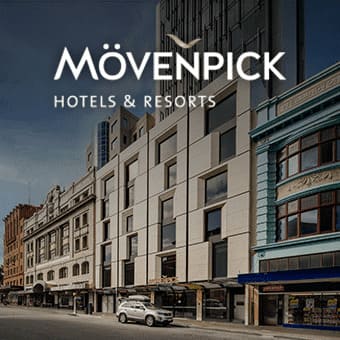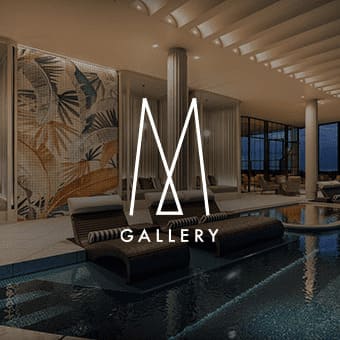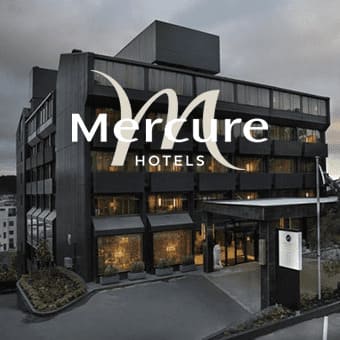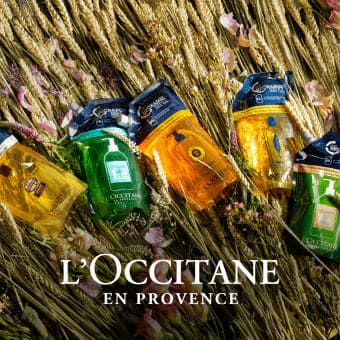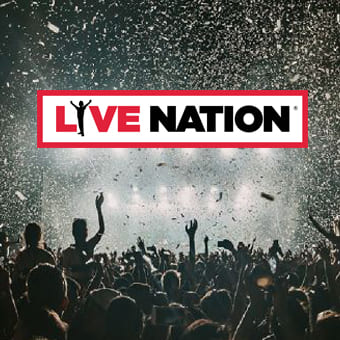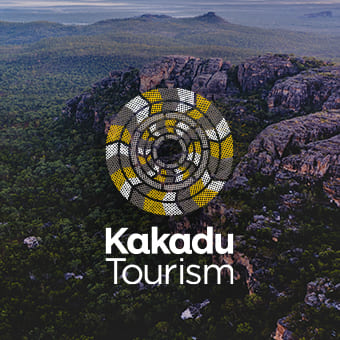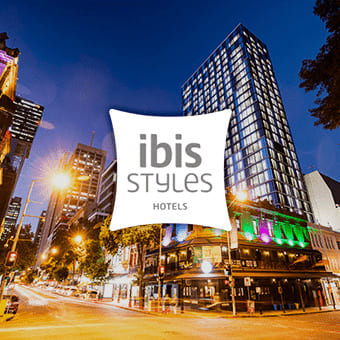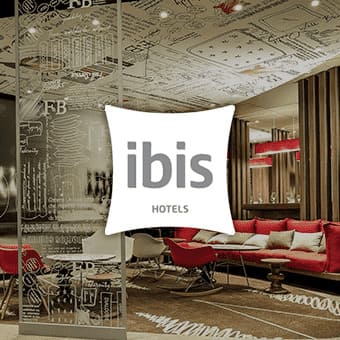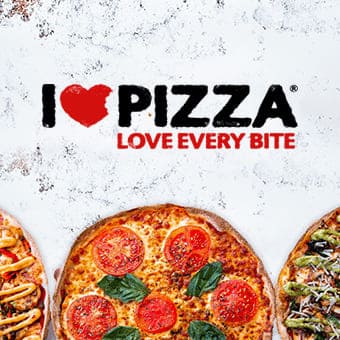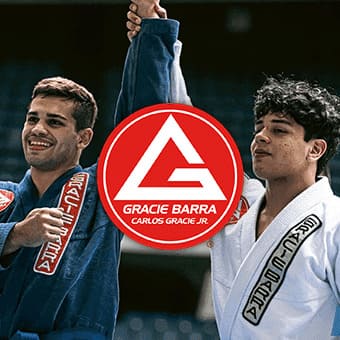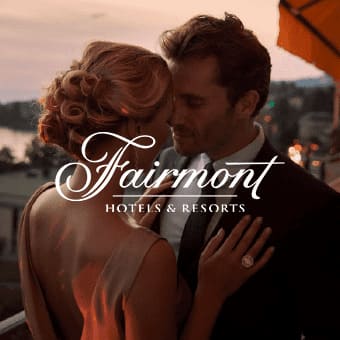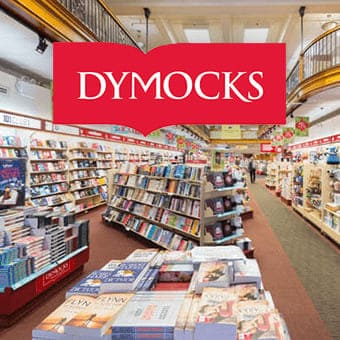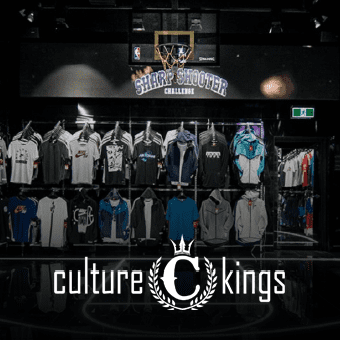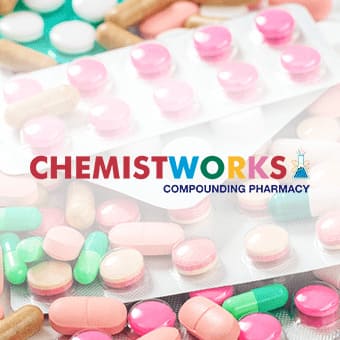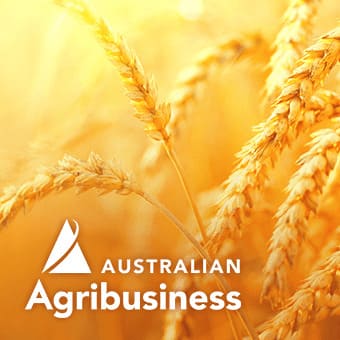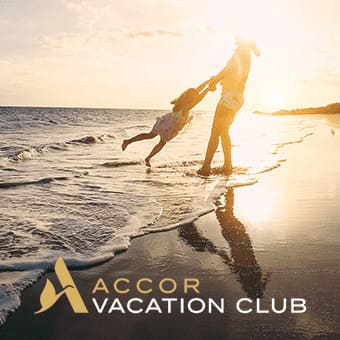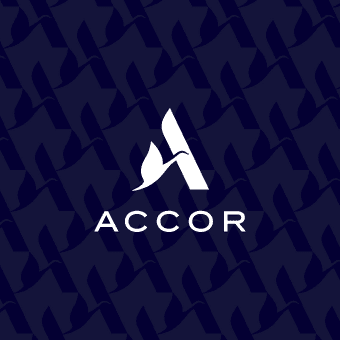 Businesses that trust OmniHyper®