Results - I Love Pizza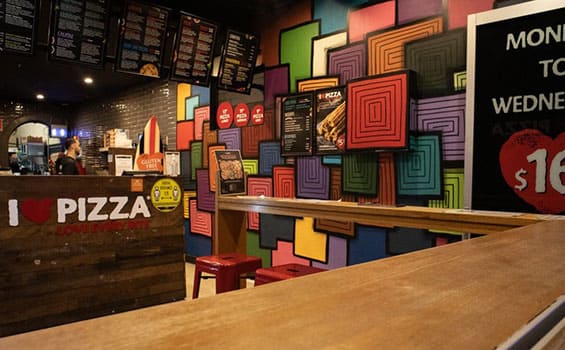 Getting a Bigger Slice of the Pizza Market
In a fight against third parties, I Love Pizza deployed a secret weapon, HyperZone®, with the goal of driving direct orders and reducing third party commissions.
About
I Love Pizza always thought the market was missing out on pizzas with different flavours to complement the traditional, so they grabbed this opportunity and brought their own unique style to the table. Using fresh, high-quality ingredients, I Love Pizza delivered their customers a mouth-watering selection of traditional and South American flavours. With an ambitious growth vision in a highly competitive market, I Love Pizza needed all the help they could get to acquire more new, direct customers.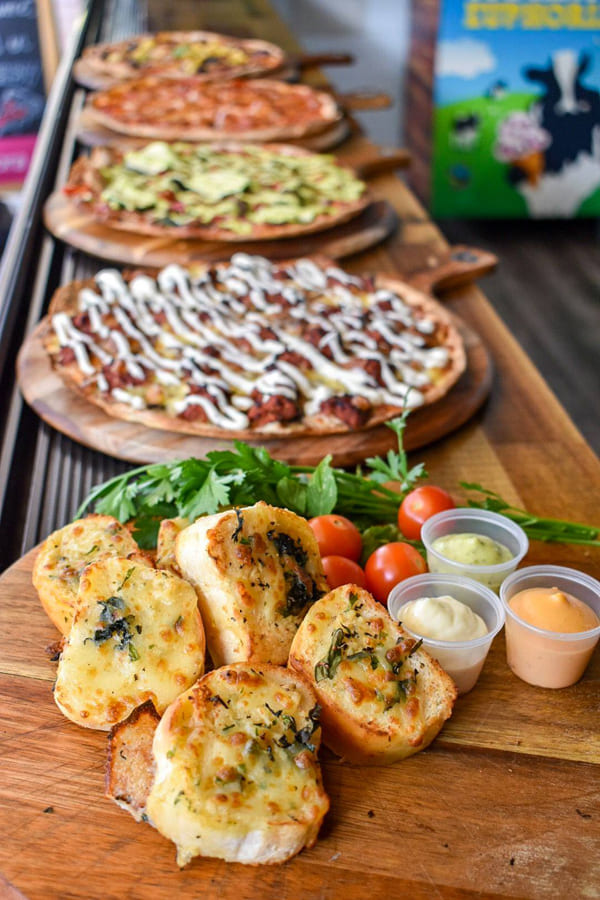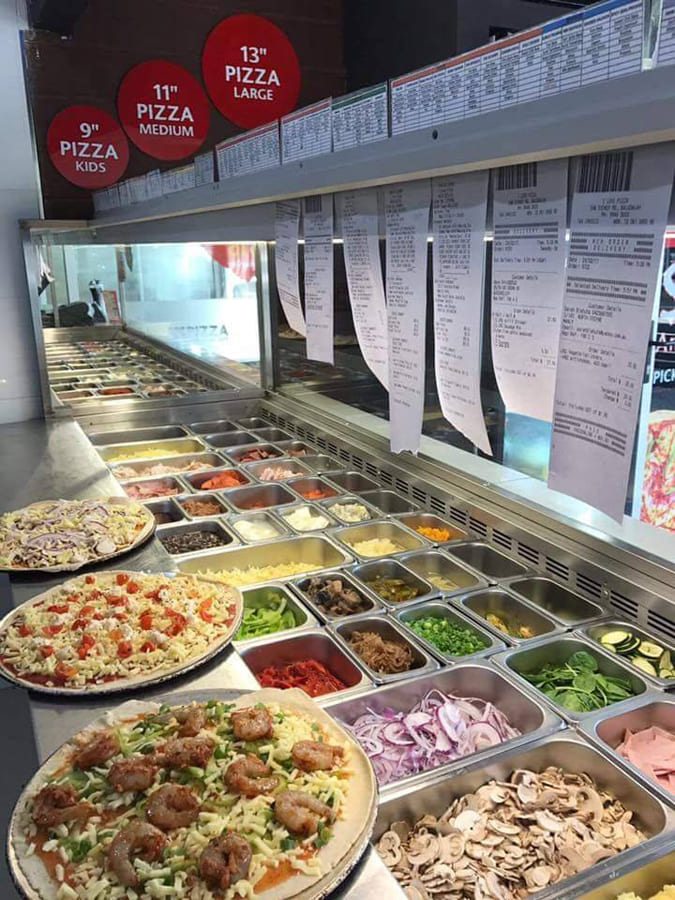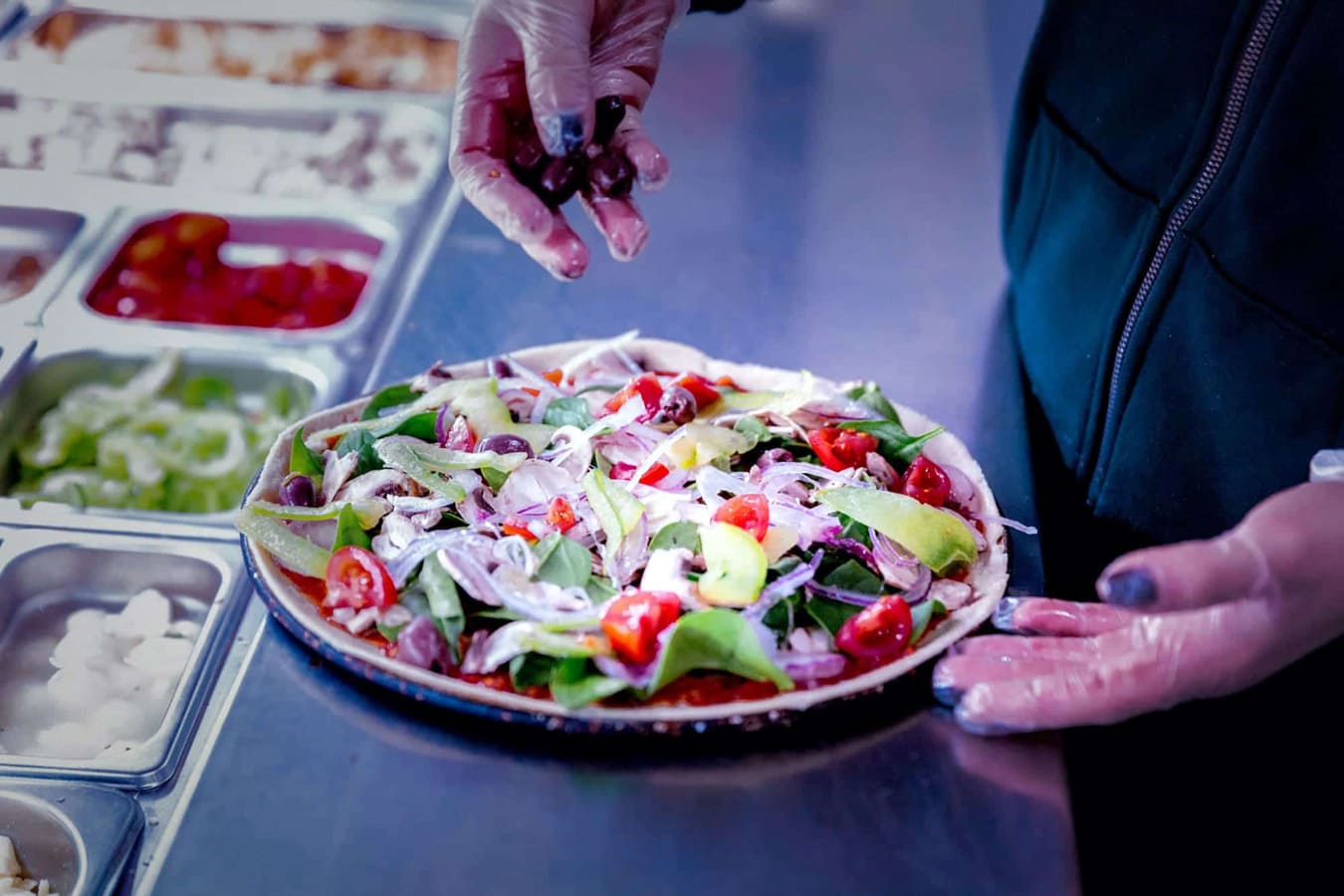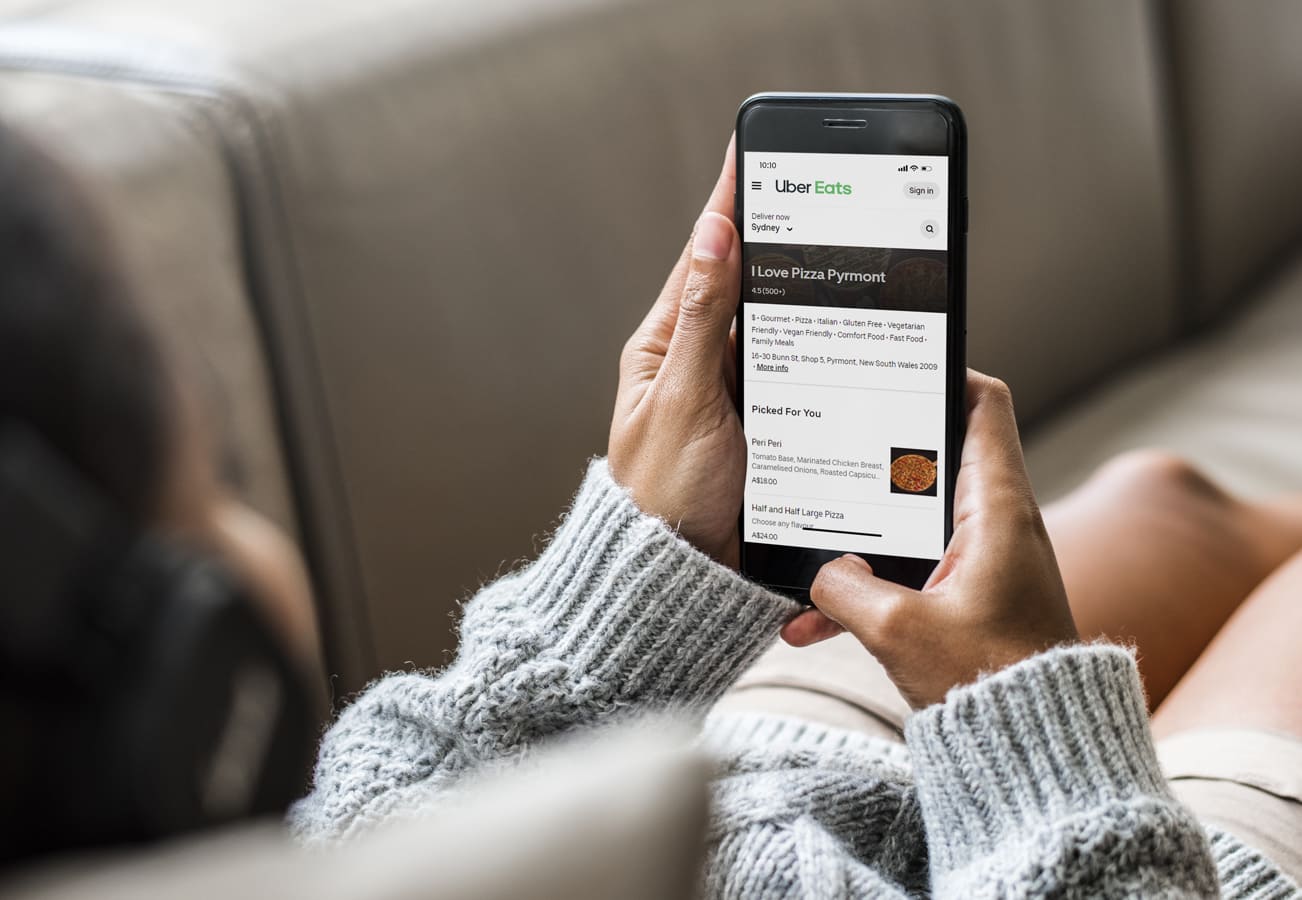 Problem
I Love Pizza is a new brand in what is a very competitive market. The three main problems were;
Gaining new customers.
Reducing third party orders, such as Uber Eats.
A wafer-thin budget that was unable to compete with more well-known brands.
Solution
HyperZone® was the natural starting point;
Generate new customers locally, within a 5-10km distance of each store.
As third parties do not own the location, all additional customers were direct, which dramatically changed the revenue mix, reducing third party commission.
Very cost-effective form of marketing for each location and in addition, their competitors were not doing this form of marketing.
A redeveloped website was recommended and deployed as stage 2, following the launch of HyperZone®.
Results
Onboarding with 8 locations and growing to 12 locations within 6 months, HyperZone® has helped to power the expansion of I Love Pizza.
Discovery
Discovery Searches
+105.02%
Engagement
Direction Requests
+423.68%
Source: Google My Business Date range: November 2020 HyperZone® Report for I Love Pizza Dulwich Hill