Local SEO Smashes Direct Hotel Bookings
An Australian hotel chain taking part in a local seo marketing trial has seen direct revenue increase significantly, with one hotel's organic booking contributions increasing by 173%.
The results are simple, but how they got there was with trademarked AI software developed by OmniHyper®, with partnerships director Nick Hollows presenting findings to hotel executives last week.
The focus of OmniHyper® was to get the property to rank above their competitors in the keyword space for near me searches and nearby searches.
"The hotel executives were all familiar with the concept of keywords, because SEO has been part of their marketing strategy for a while now. They went into the trial with a high level of knowledge about what we were hoping to achieve," Mr Hollows says.
He says the local SEO trial was about building visibility within the immediate vicinity of the hotel.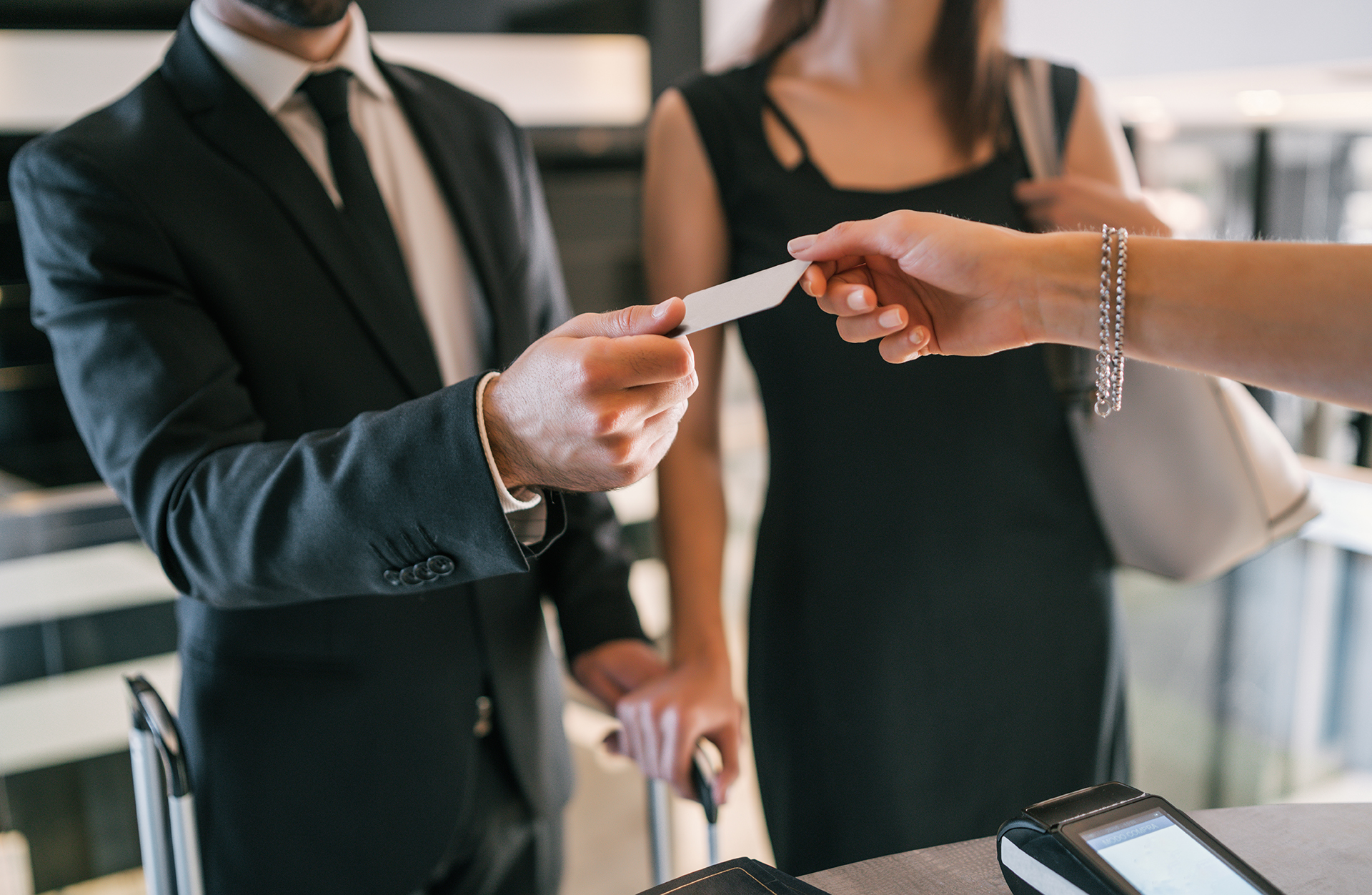 "Traditional SEO uses standard algorithms at country and state, whereas OmniHyper® uses a local algorithm at city, street and suburb level. We targeted anyone doing the near me searches within a range of 1-500 metres of a client's hotel."
Mr Hollows says this type of local marketing on Google can be applied to a whole number of other products, such as traditional F&B outlets or traditional bricks & mortar outlets, where people are in the location and want to spend now.
"Post lockdown, research shows that online, is driving offline sales. People check the business out online, before contacting them to transact."
He says for their customers, OmniHyper® selects the right demand keywords for the right channel acquisition, with local keyword variations and intent, also being a critical factor for the hotels taking part in the trial.
"The volume of searches by month for these keywords may be low, but the conversion rate is high."
One interesting finding was that potential hotel customers were using the airport commute time to search for somewhere to stay.
The hotel executives were interested in hearing the local SEO detail that OmniHyper® focuses on. Mr Hollows explained how the software influences six core ranking signals, including Map Pack, Local Pack, reviews, links, citations, and blog posts.
Mr Hollows says a common query potential customers ask about, is the role their Google Business Profile has. With many people wanting to know the difference between what OmniHyper® has to offer with their local SEO focus versus what's already showing up on their Google Business Profile.
"Having a review of their business listing as it appears on Google is a part of the picture."
"However the bulk of the service is around core search engine marketing work, but with a focus on local marketing on numerous acquisition channels."
Mr Hollows says OmniHyper® has 25 year's experience providing SEO marketing for medium to large sized businesses in New Zealand and Australia.
He says some of the other website elements that OmniHyper® will address are: on-page ranking signals, such as speed and making sure map data information is updated and relevant, Marking up structured data, search engine optimisation for content and the website. Then there are the off-page signals such as link building.
"Then there are the page citations that mention your business address. It isn't commonly known, but DuckDuckGo information comes from TripAdvisor and Apple Maps, Apple Maps sources its data from Telstra Business data held in the Yellow Pages and the White Pages, and TripAdvisor gets its information from Foursquare and Zomato.
"You need consistent data across these channels. Customers can suggest a change to your Google Business Profile, and boom your geographic address is incorrect, then this gets picked up and replicated."
Mr Hollows says they recommend to all OmniHyper® customers that they make it a top priority to post on their Google Business Profile, "because that is what customers see before they ever get to your website", and it needs to be unique content, not merely replicated from a Facebook post.
Another tip to share around the Google Business Profile, is to encourage customers to leave reviews, preferably by creating a QR code to easily take people to their preferred reviews site.
"And make sure you respond to every single review, across all channels, within 24 hours."
If you have any queries around the hotel trial or OmniHyper®, please get in touch with Nick Hollows [email protected]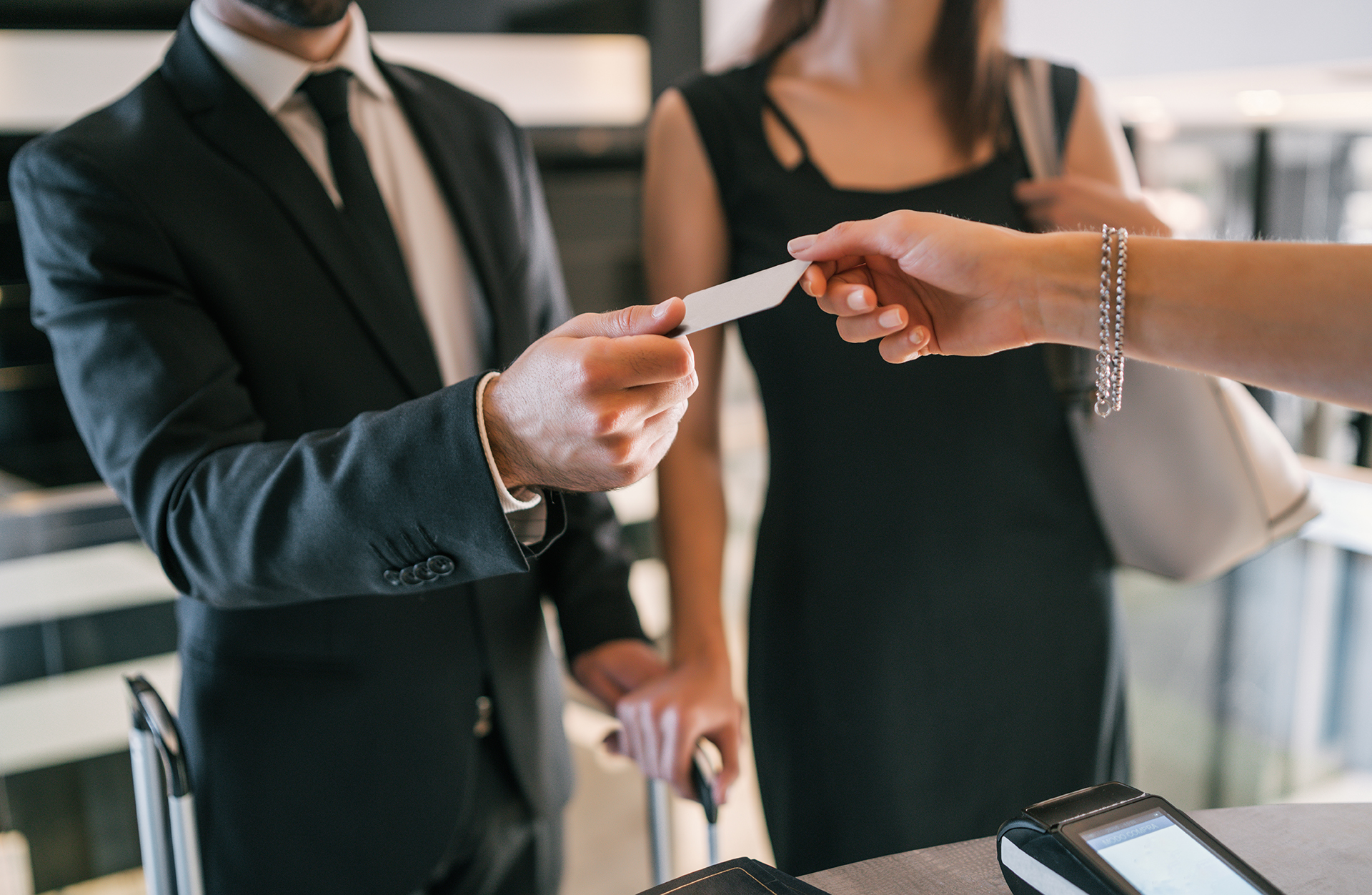 Back to News