Results - Stella Blu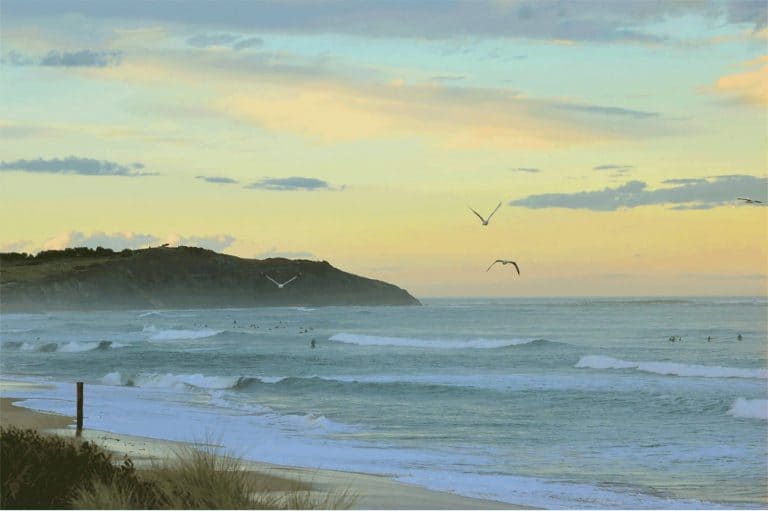 Magnifico risultati!
Stella Blu is located in both Dee Why and Glenrose Village in Sydney's Northern Beaches. Its owners, Nick and Pino, launched HyperZone® for both locations, with the simple intention of driving more reservations instore.
About
Nick and Pino's passion for the tradition of Italian hospitality, good food and drink can be easily traced back to growing up in their Italian homes. With their traditional Italian heritage, Stella Blu offers menus using their interpretation of traditional & contemporary dishes from the diverse regions of Italy. Since 1992, Stella Blu has developed a reputation for consistently fine food & friendly service. Buon Appetito!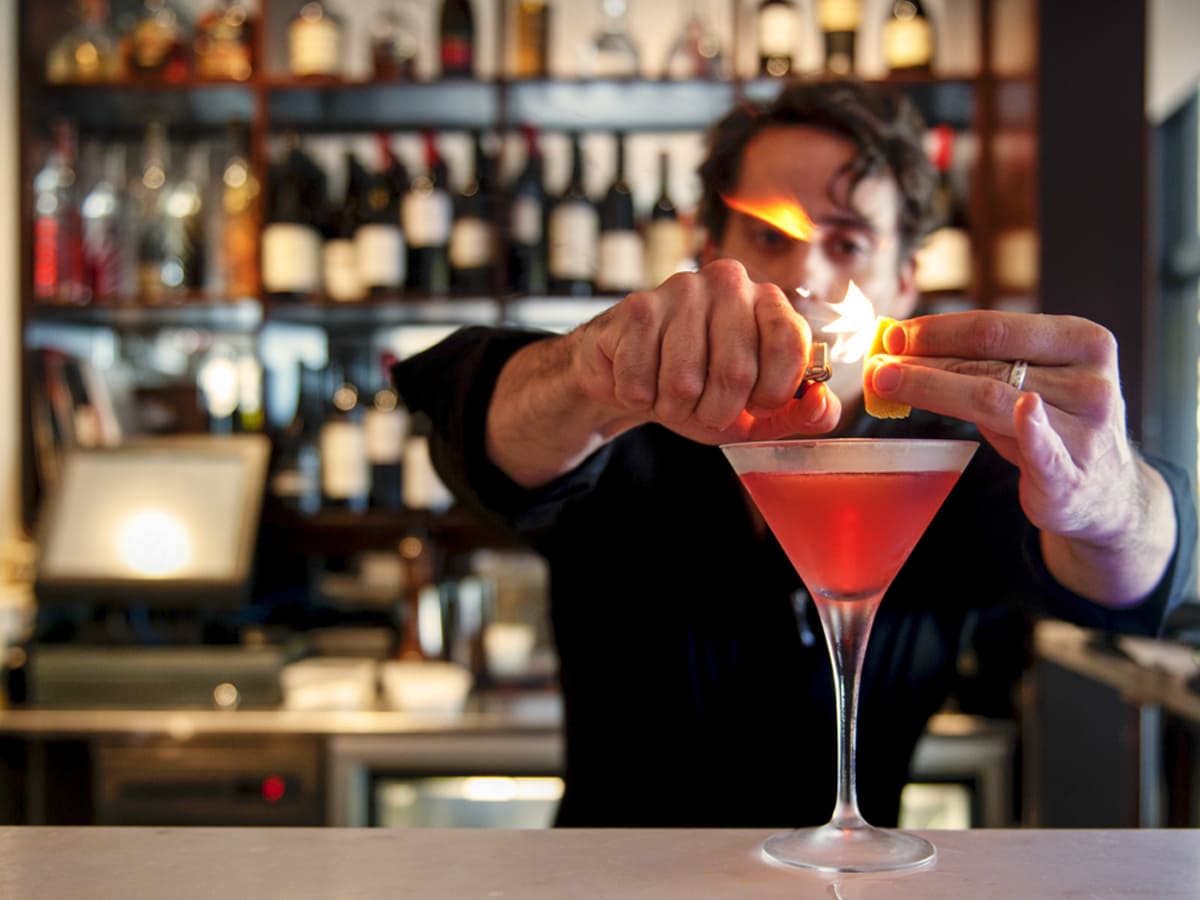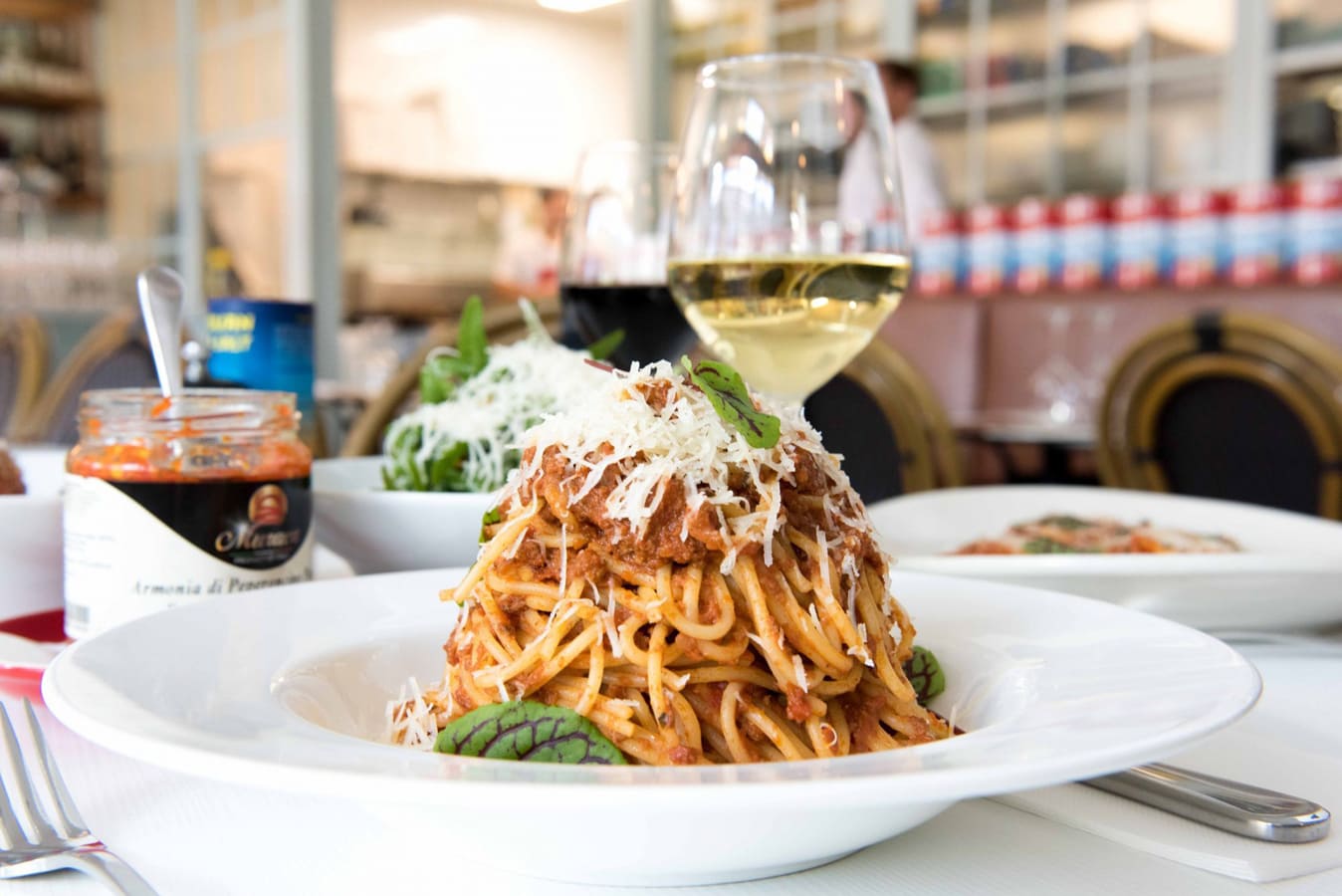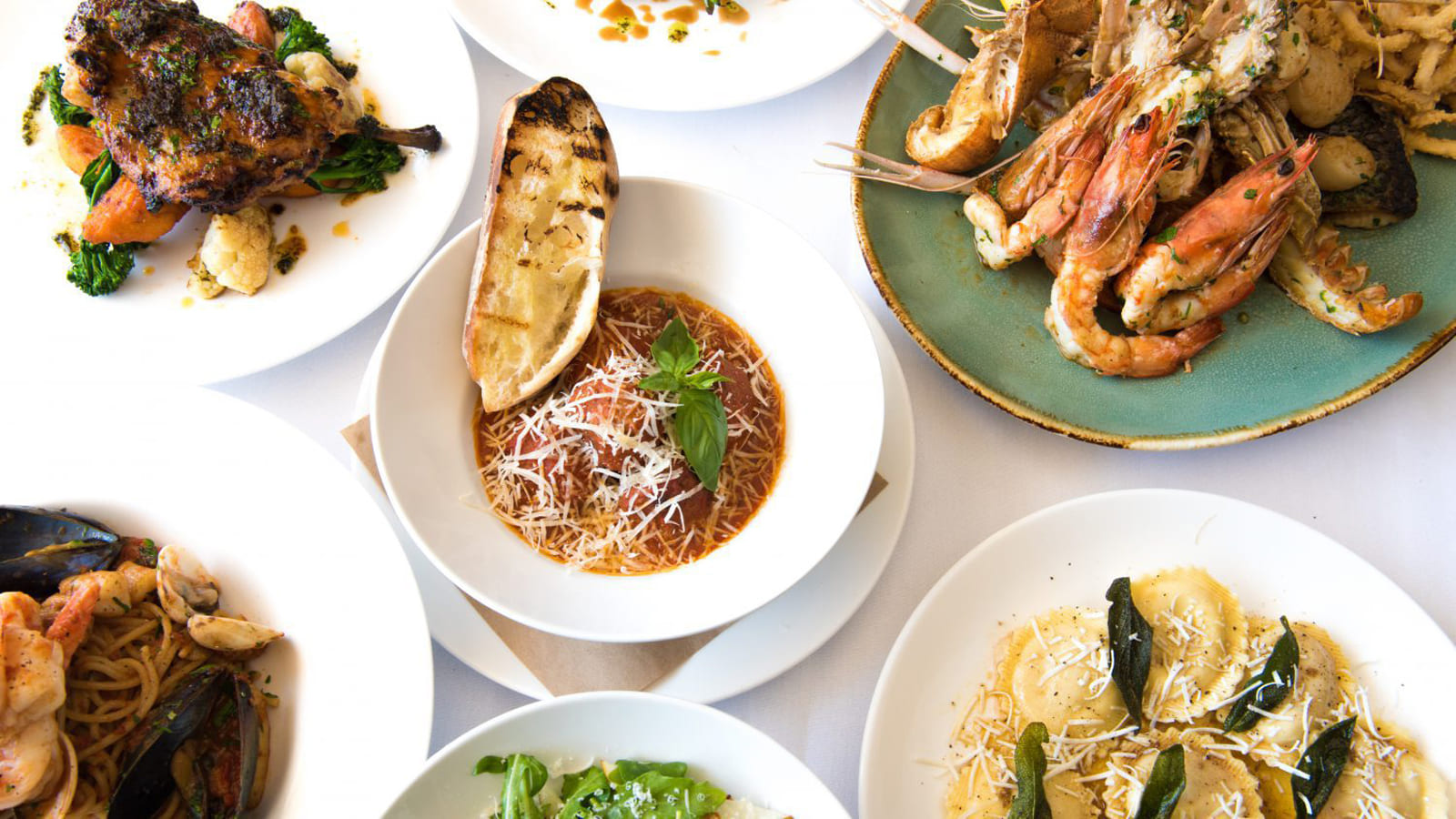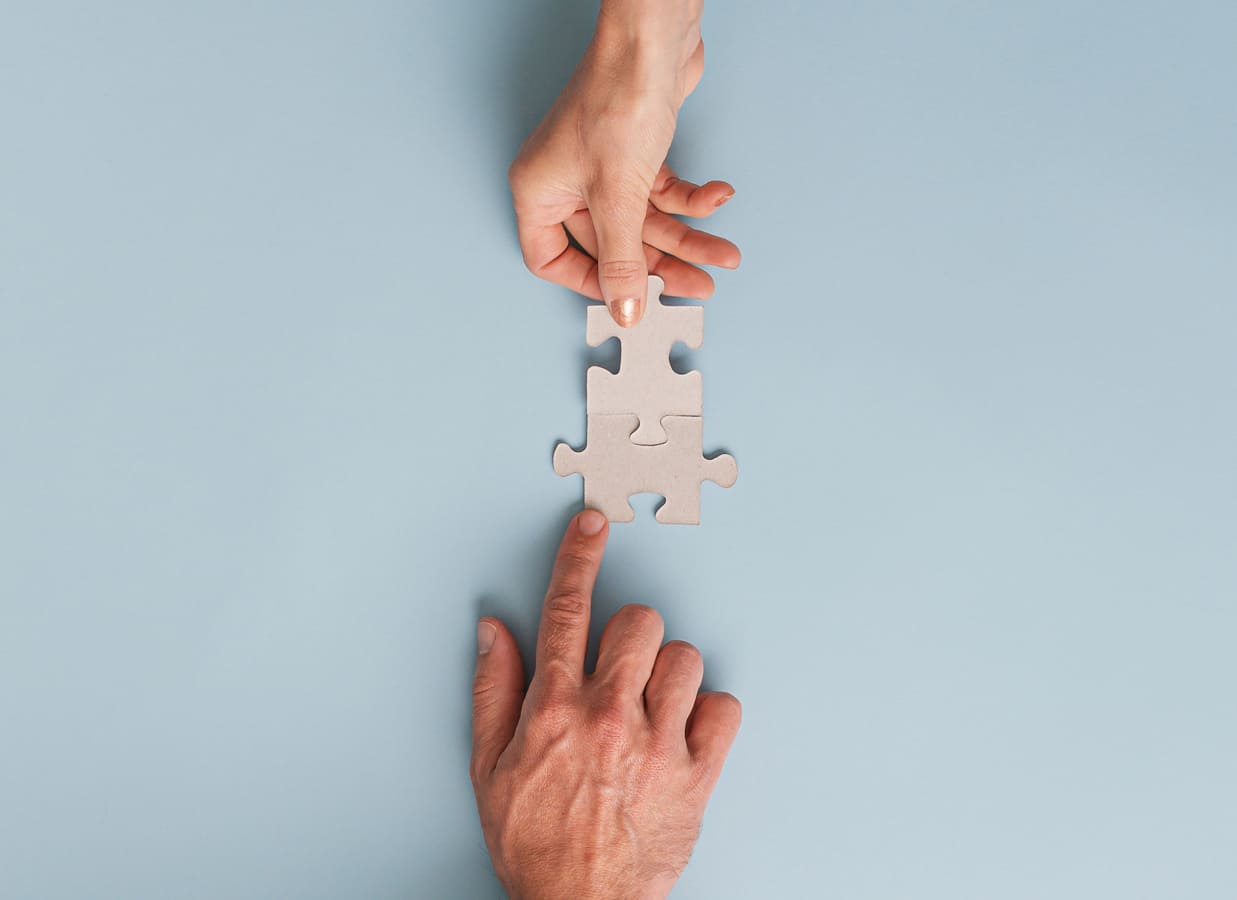 Problem
The problem was twofold;
Finding a good partner to work with, a partner that can cut through the statistics and simply drive more people instore
Finding a marketing solution that can deliver good business outcomes, consistently, at an affordable price
Solution
HyperZone® was the perfect solution to solve both problems;
Simple and easy to use – Nick and Pino could literally see the results first hand
Delivers results consistently, month on month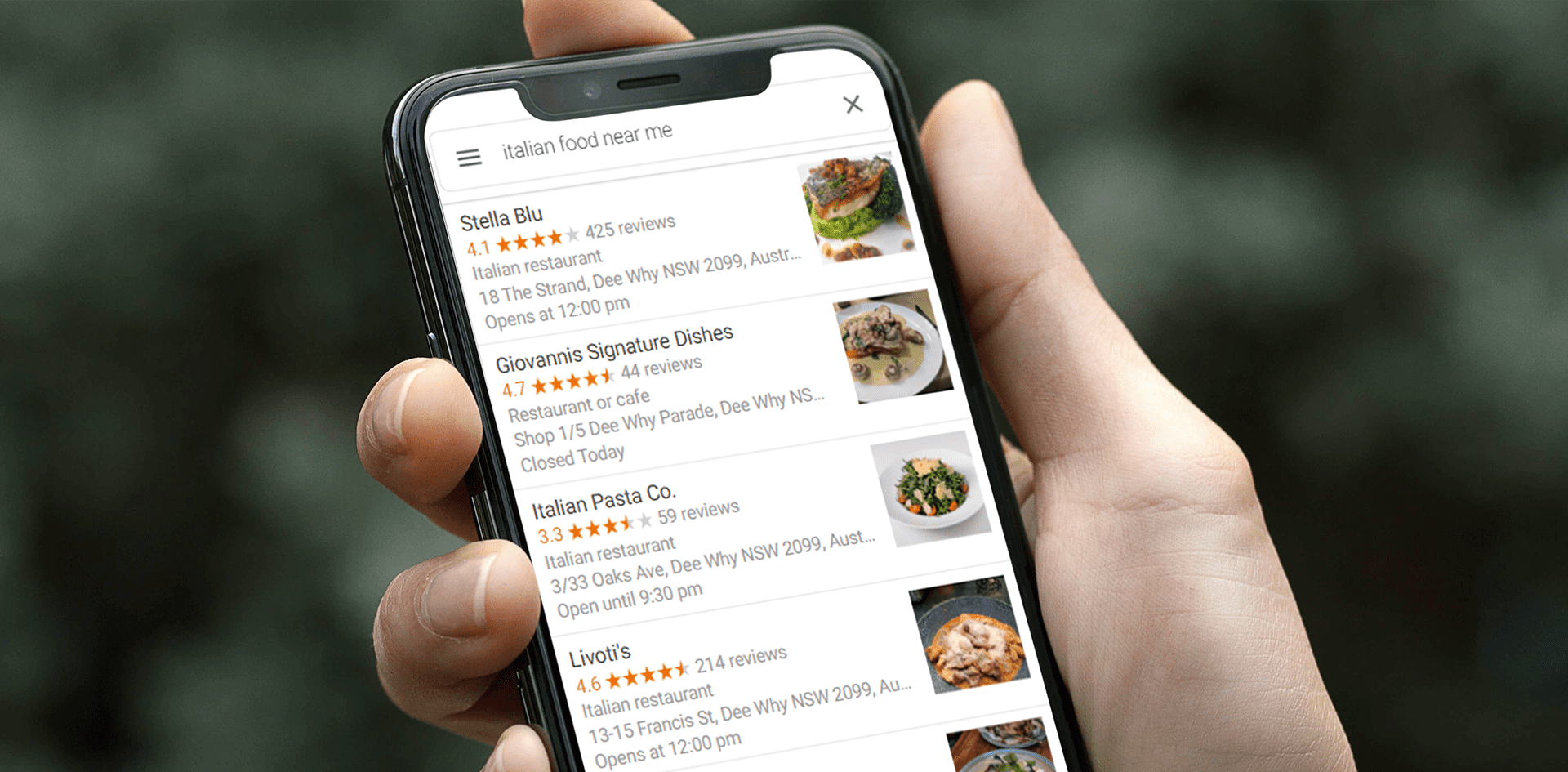 Results
The first three months delivered Nick, Pino and the team at Stella Blu the following outcomes;
Discovery
Discovery Searches
+223.97%
Engagement
Direction Requests
+258.21%
Source: Google My Business Date range: 12 May – 10 July 2020 V 13 March 2020 11 May 2020 for Stella Blu Dee Why