Results - Roll'd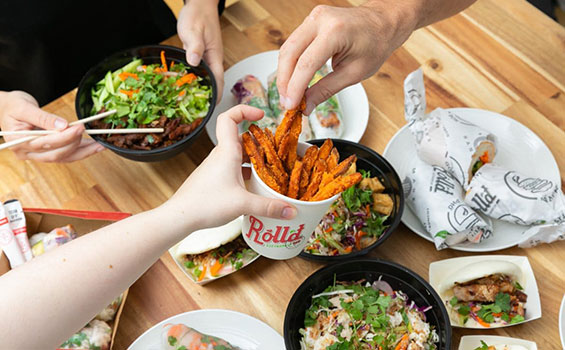 Results delivered as fast as the food!
Roll'd deployed HyperZone® for selected locations throughout Australia. Following the successful deployment of HyperZone®, further opportunities were found that would increase online and instore orders even further.
About
Facedown, bowls up. That's the way Roll'd like to Pho. It started with Bao Hoang's appetite for his mum's rice paper rolls. It ends with the same recipe, but a new appetite: yours. Roll'd have been making fresh Vietnamese food since forever. Just like Bao's mum makes it. And her mum did. And hers. And hers. With over 80 locations in Australia, Roll'd is one of the largest Asian food chains in the country and continues to grow.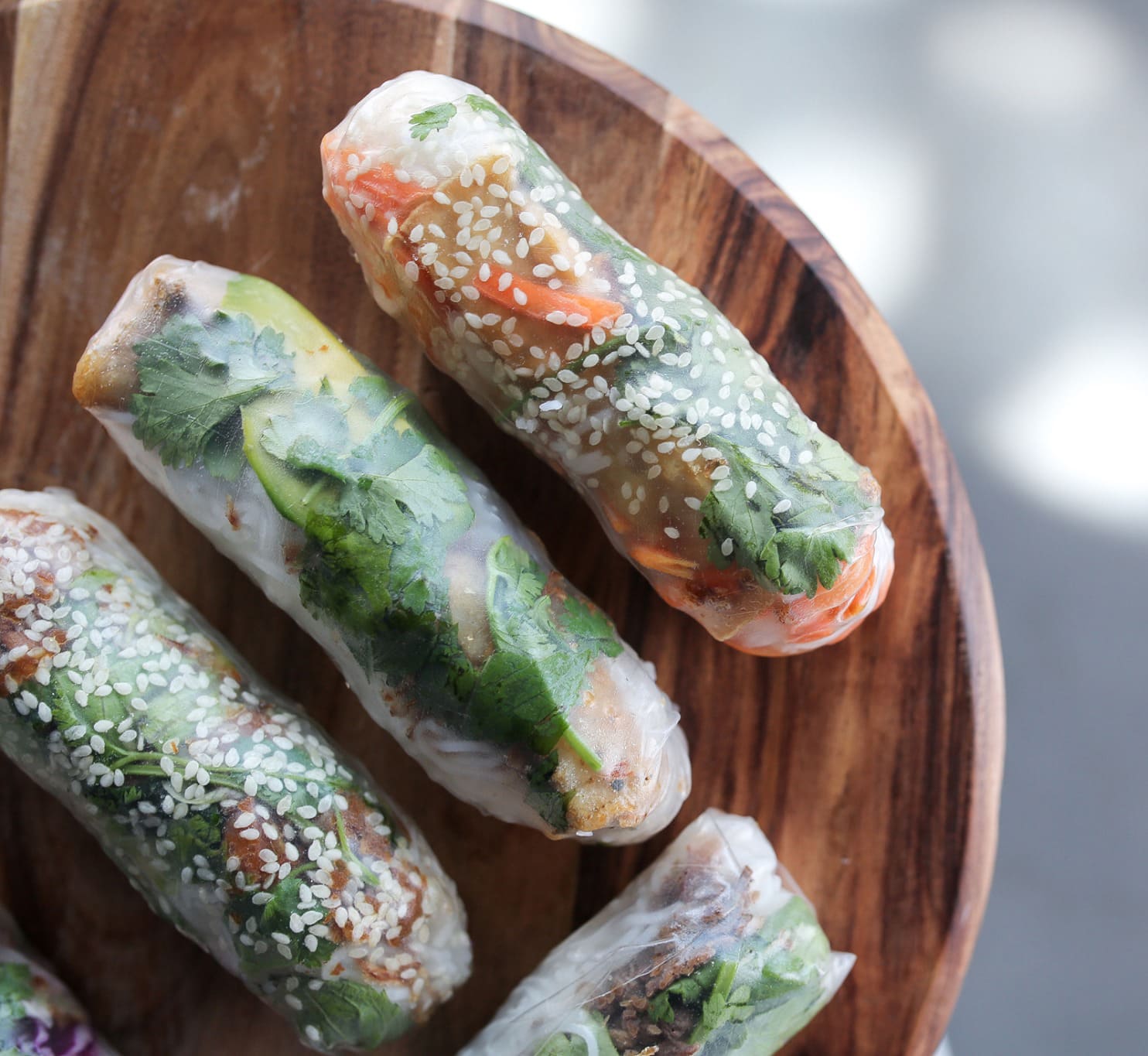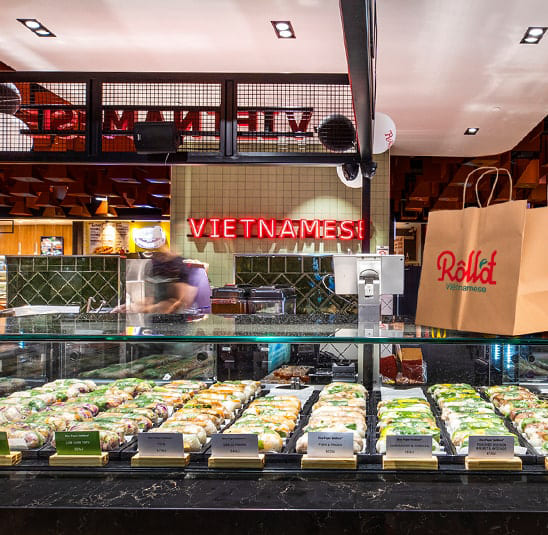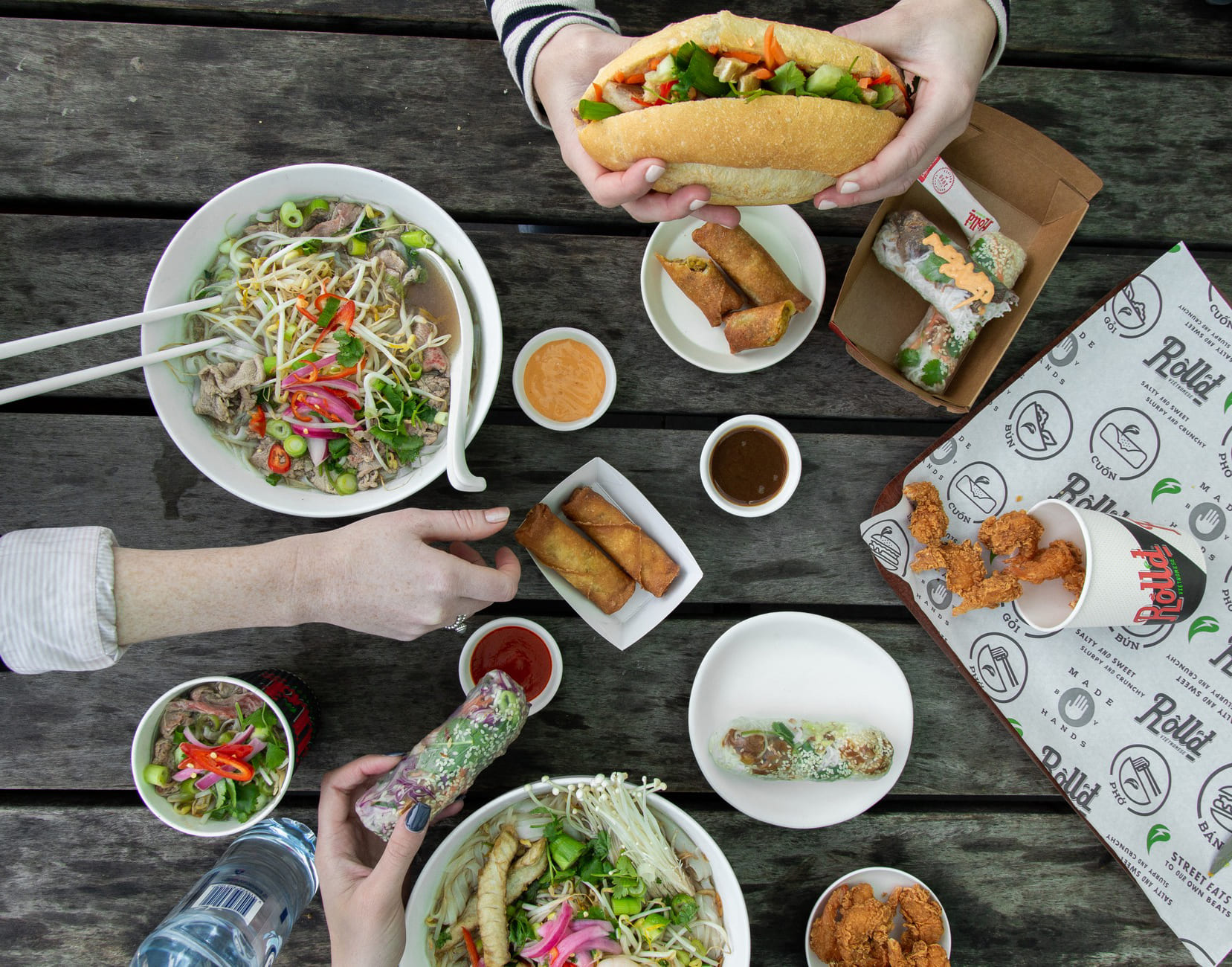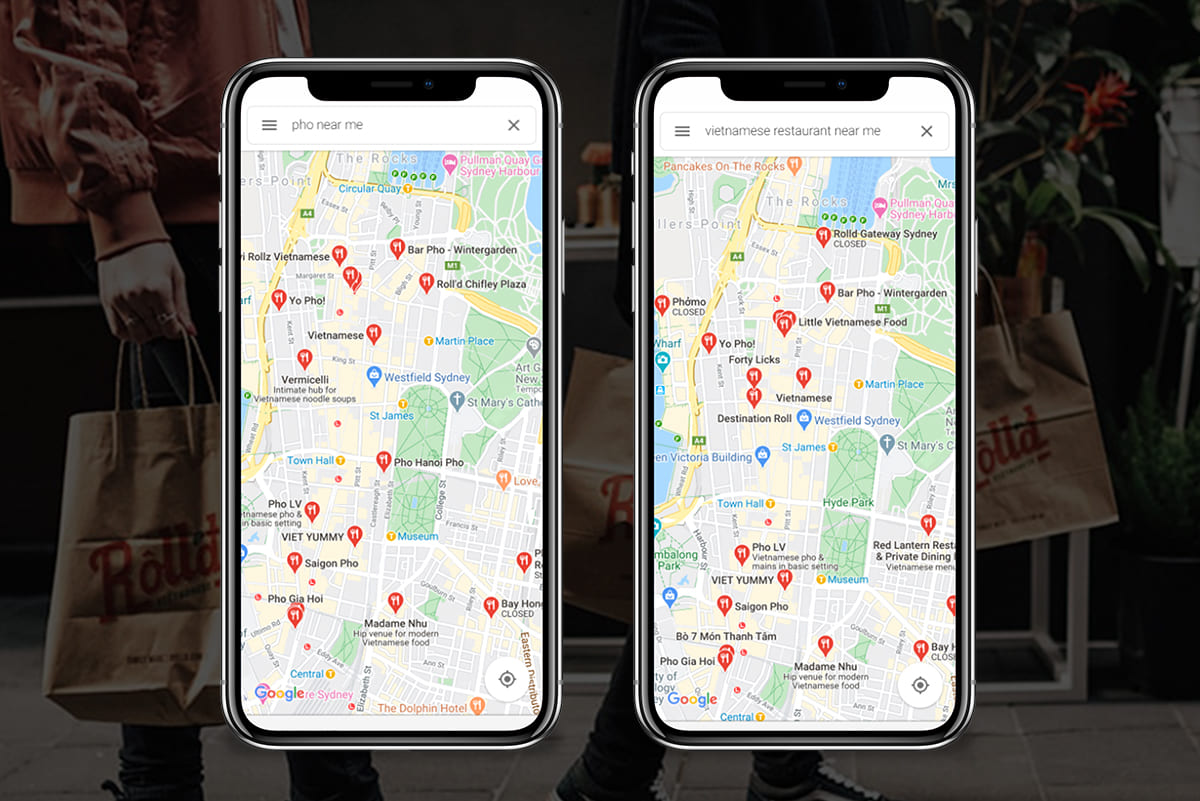 Problem
Initially, the problem was driving direct revenue to each location;
Stores required more people instore
The more direct revenue we could drive would reduce reliance on third parties, such as Uber Eats
Once HyperZone® was launched, problems were uncovered such as;
Hosting overseas
Incorrect website optimization
No accelerated mobile pages
Email marketing not Mobile First, with no strategy in place
More…
By presenting these problems as further opportunities, not only would HyperZone® work better, but Roll'd also would receive a much stronger return on their overall marketing investment.
Solution
Our initial solution was HyperZone® for selected stores. As the results came in, further services were engaged, such as HyperHelium®.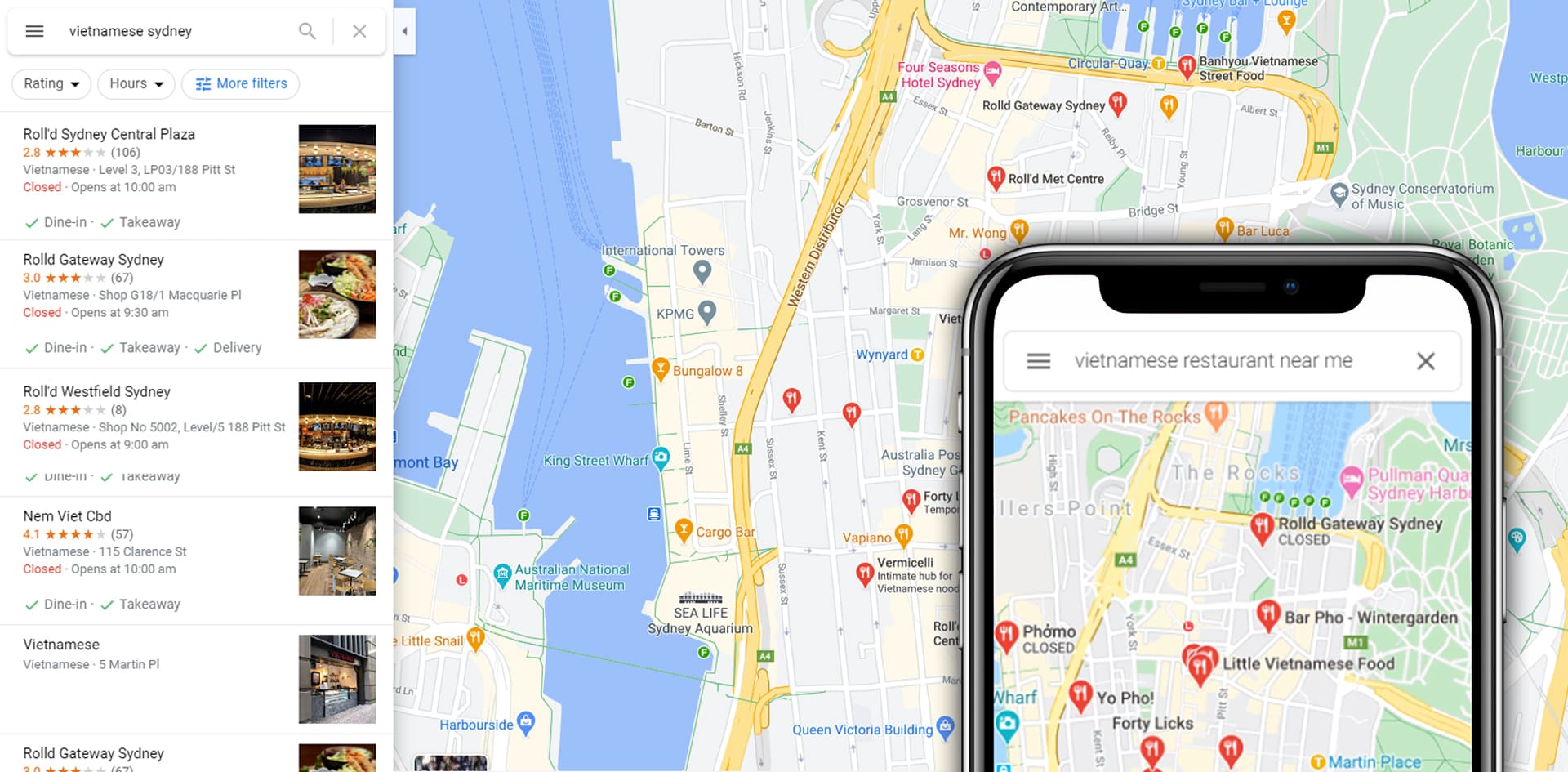 Results
Within just three months of our partnership starting, we had seen the following increases;
August 2020 vs July 2020
revenue growth, month on month
+332.00%
increase in pickup orders
+441.00%
increase in delivery orders
+317.00%
Source: Google Analytics and OrderUp Date range: August 2020 v July 2020