Results - P'Nut Street Noodles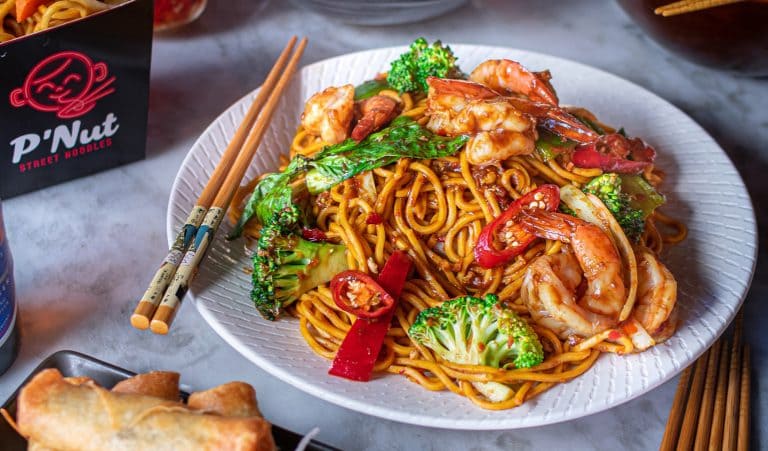 Nuts About Results
Looking to open new stores and grow, P'Nut recognised that HyperZone® could help them achieve their growth ambitions faster.
About
P'Nut (what his friends called him) started working with her grandmother at her popular street side stall in Thailand at the tender age of six, grinding chilli paste and learning to make sauces from scratch – they did everything the real way, never using processed ingredients or cutting corners and served her famous noodles and salads. P'Nut aren't your ordinary Thai restaurants; they aim to transport you to a street-side food stall without you having to leave the country. Step into any of their 11 restaurant's in Sydney, Brisbane or the Sunshine Coast and be transported, feel the energy and take the food flavour journey that honours P'Nuts grandmother and her enduring love for food!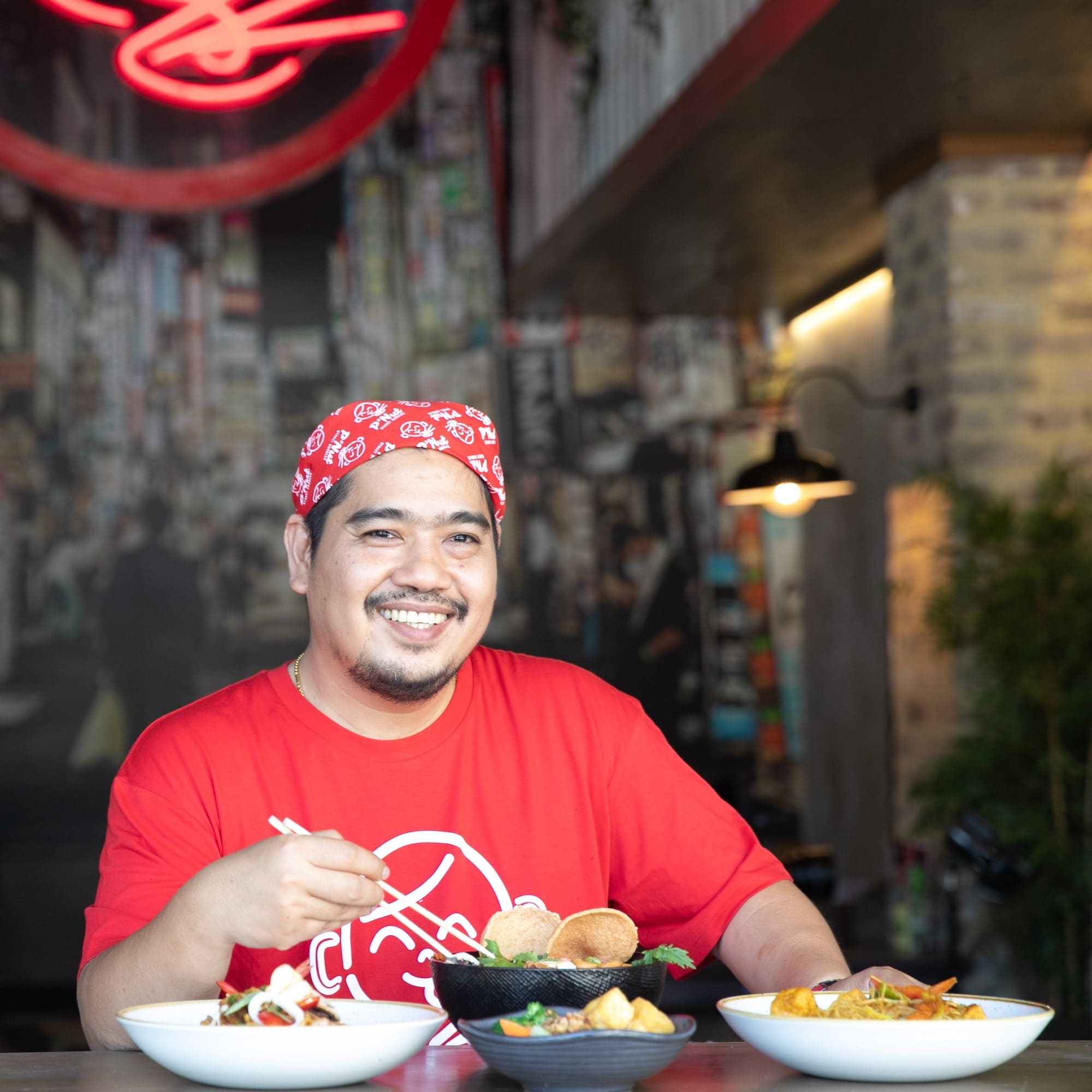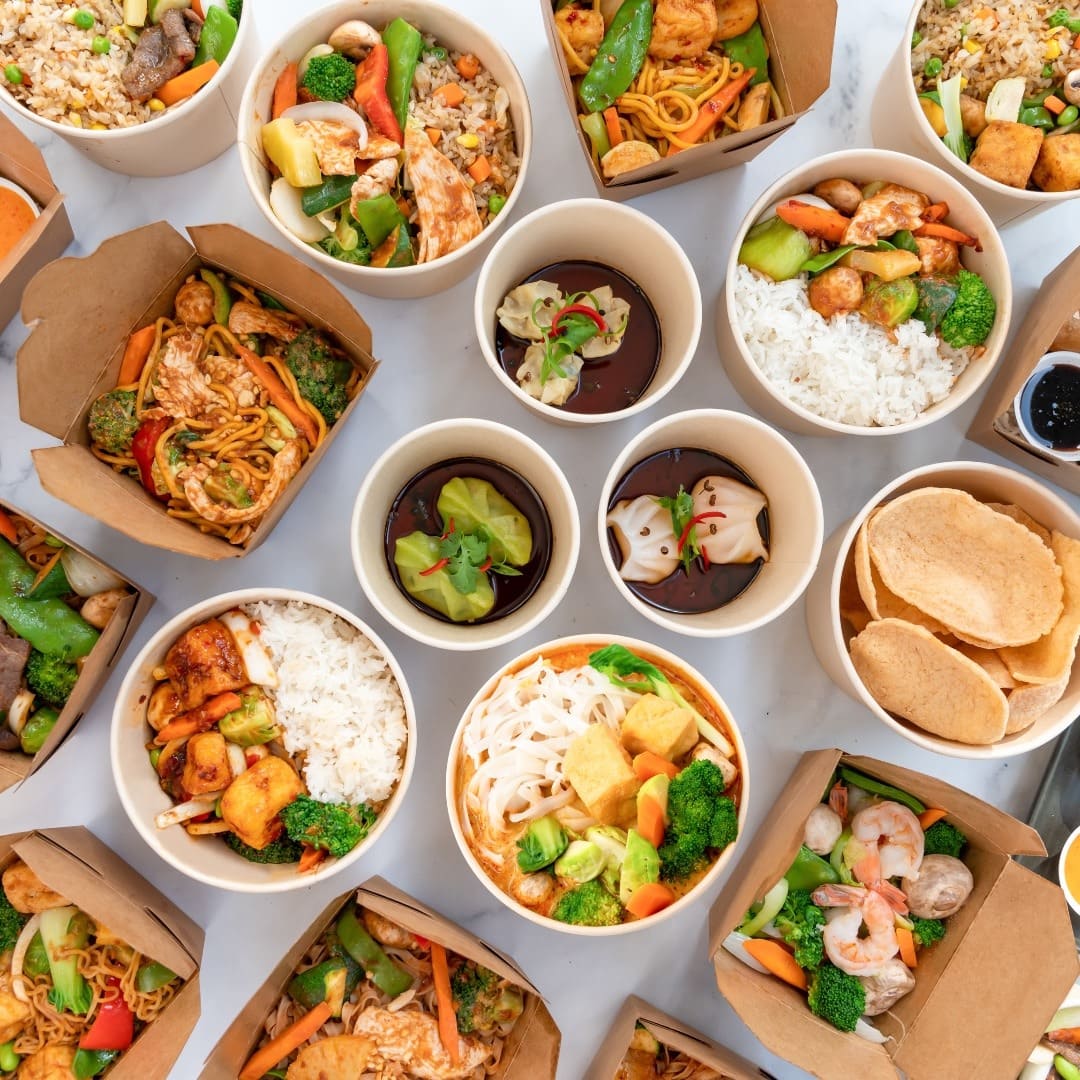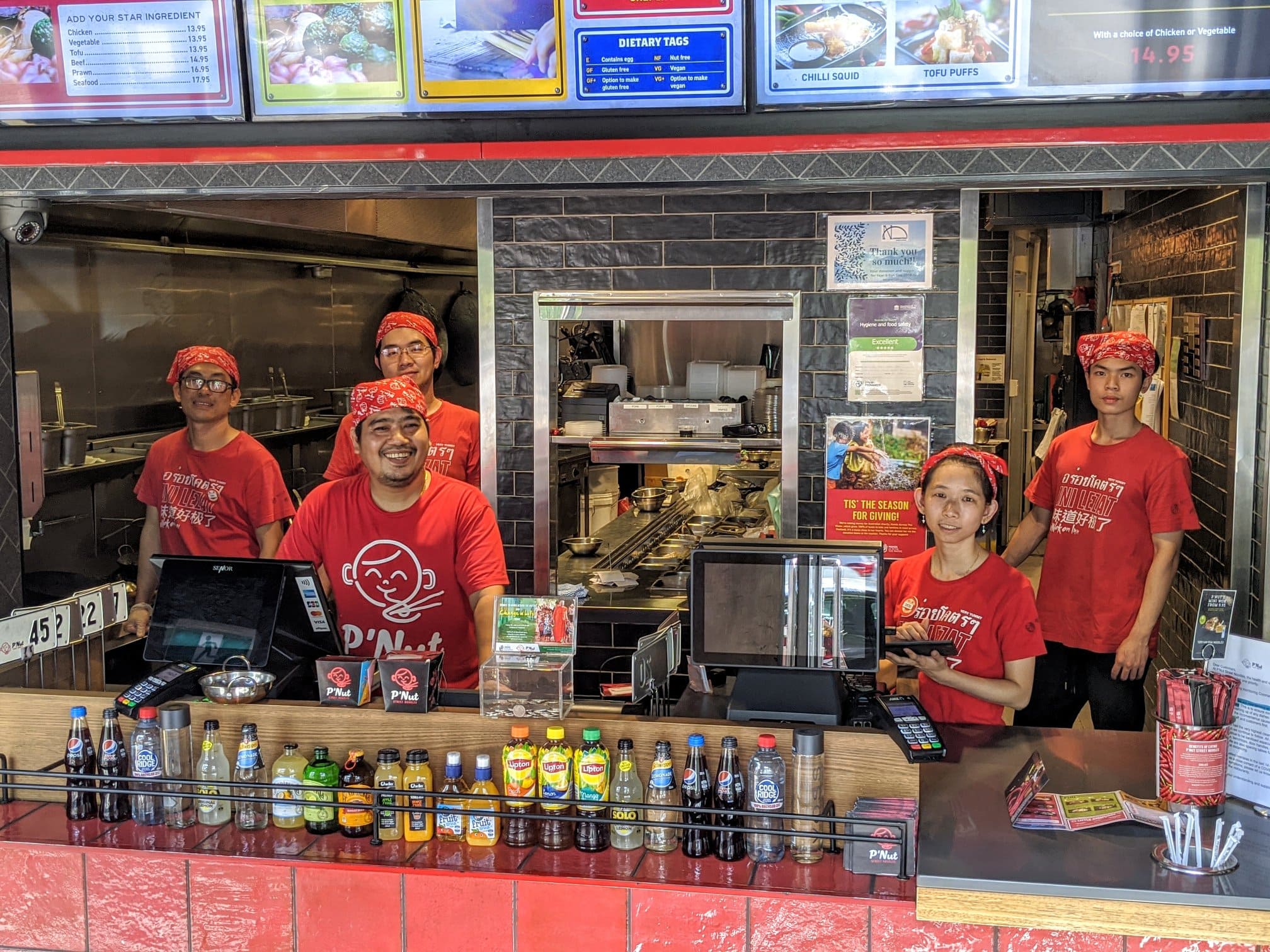 Problem
Two key problems were identified;
Store Data - The accuracy of data, such as opening times, addresses and phone numbers, for all 11 stores, across all 43 channels, was very weak – there was, on average, a non-compliance of 65% for all locations.
Visibility - In general, all locations had very low visibility at a local search level, meaning, P'Nuts competitors generally ranked higher than them. This resulted in less business, slowing down P'Nuts growth ambitions.
Solution
HyperZone® could easily solve the pain point of store data. By entering location details into the HyperZone® portal once, all 43 channels were automatically updated. In addition, we ran an audit on P'Nuts locations to see what additional monthly visits/orders could be achieved, as a result of operating HyperZone®, for each location. Our projections were;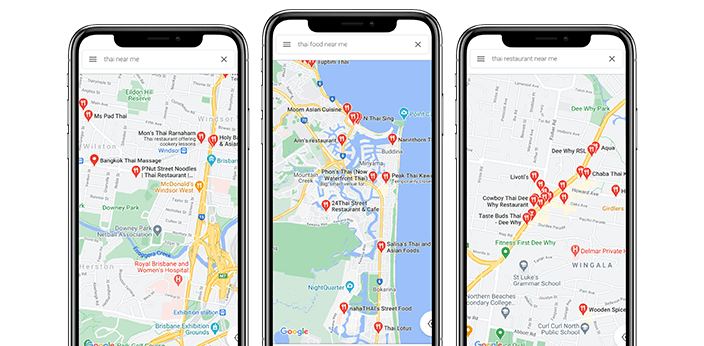 What we achieved
In the first 30-days following the deployment of HyperZone®, the following results were achieved
Discovery
Discovery Searches
+20.76%
Engagement
Direction Requests
+35.45%
Source: Google My Business Date range: December 2020 V November 2020, average for all locations engaged