Results - Plus Fitness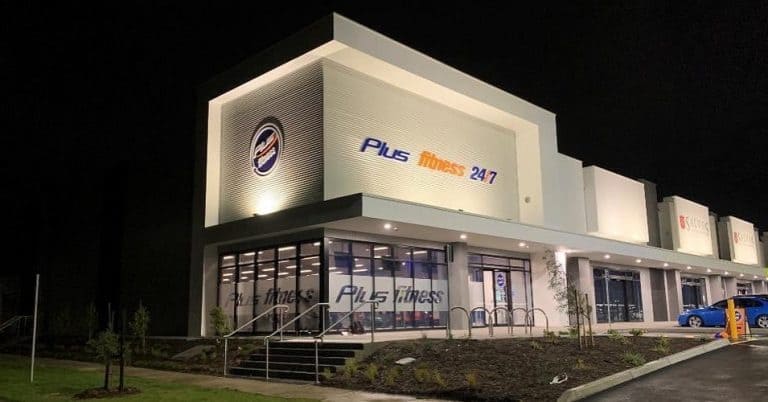 Flexing their digital marketing muscles
Looking for any marketing advantage over their closely located competitors, HyperZone® was deployed to drive more people to Plus Fitness before their competitors.
About
Plus Fitness is an Australian owned franchised chain of gyms offering affordable and flexible memberships at over 220 convenient locations across Australia, New Zealand and Asia. In this highly competitive market, the loudest voice is certainly the one that gets heard, and HyperZone® gave them a megaphone!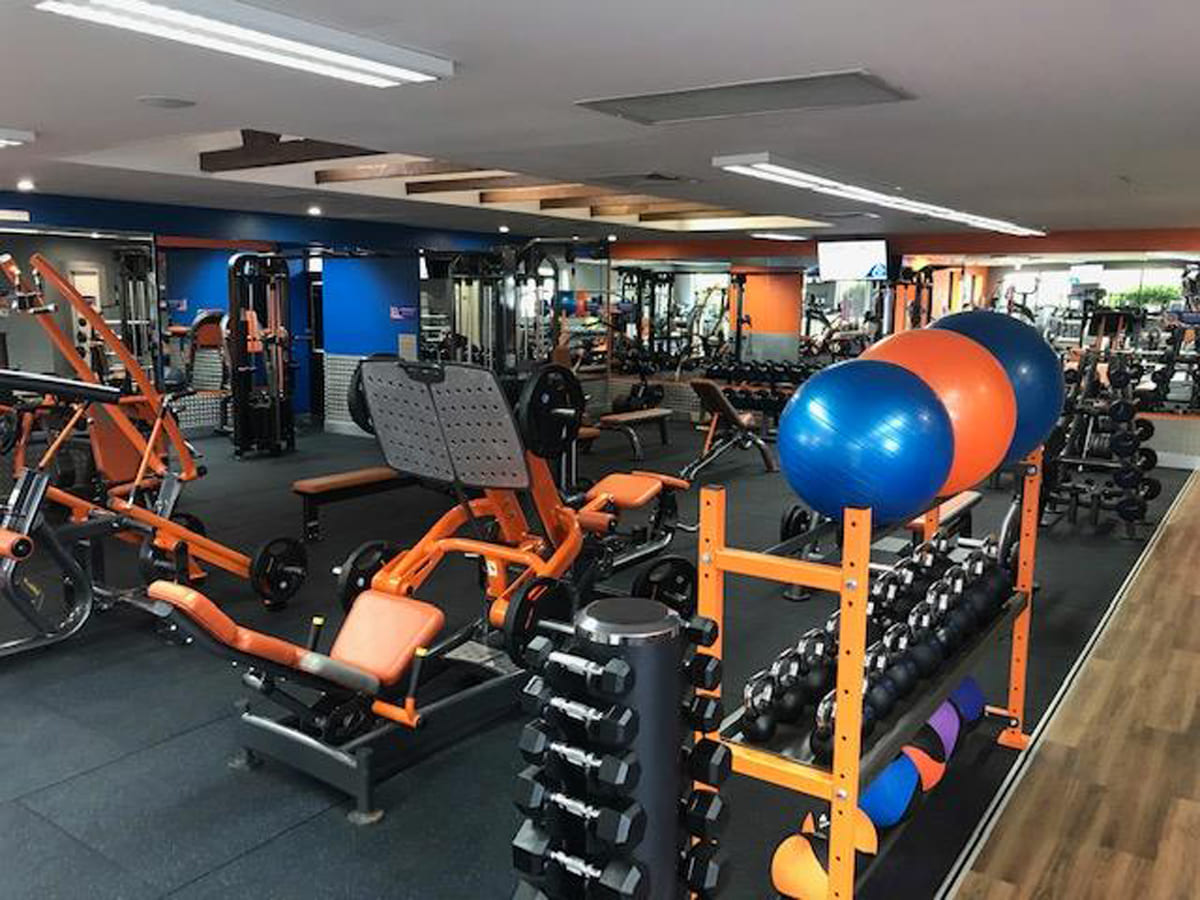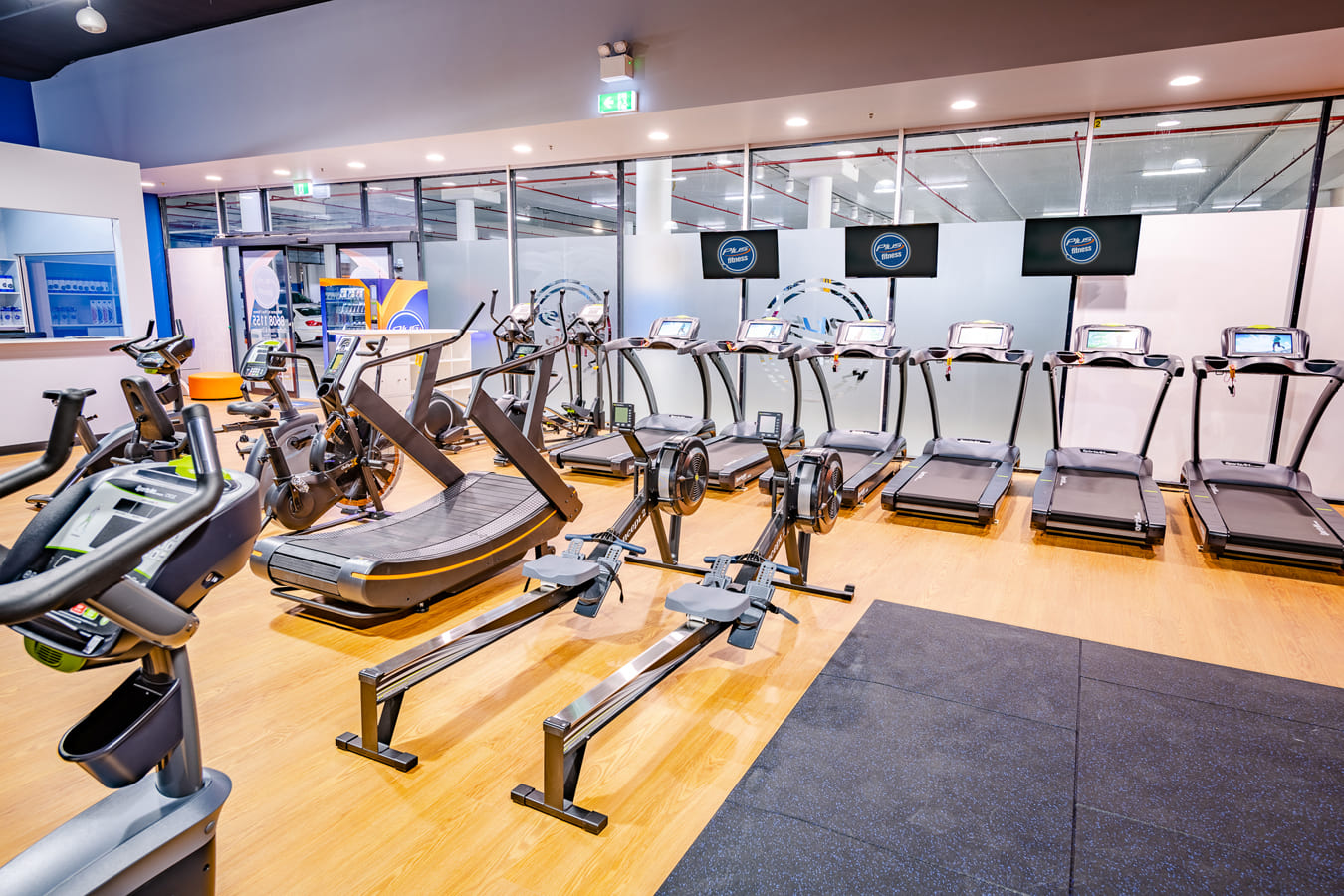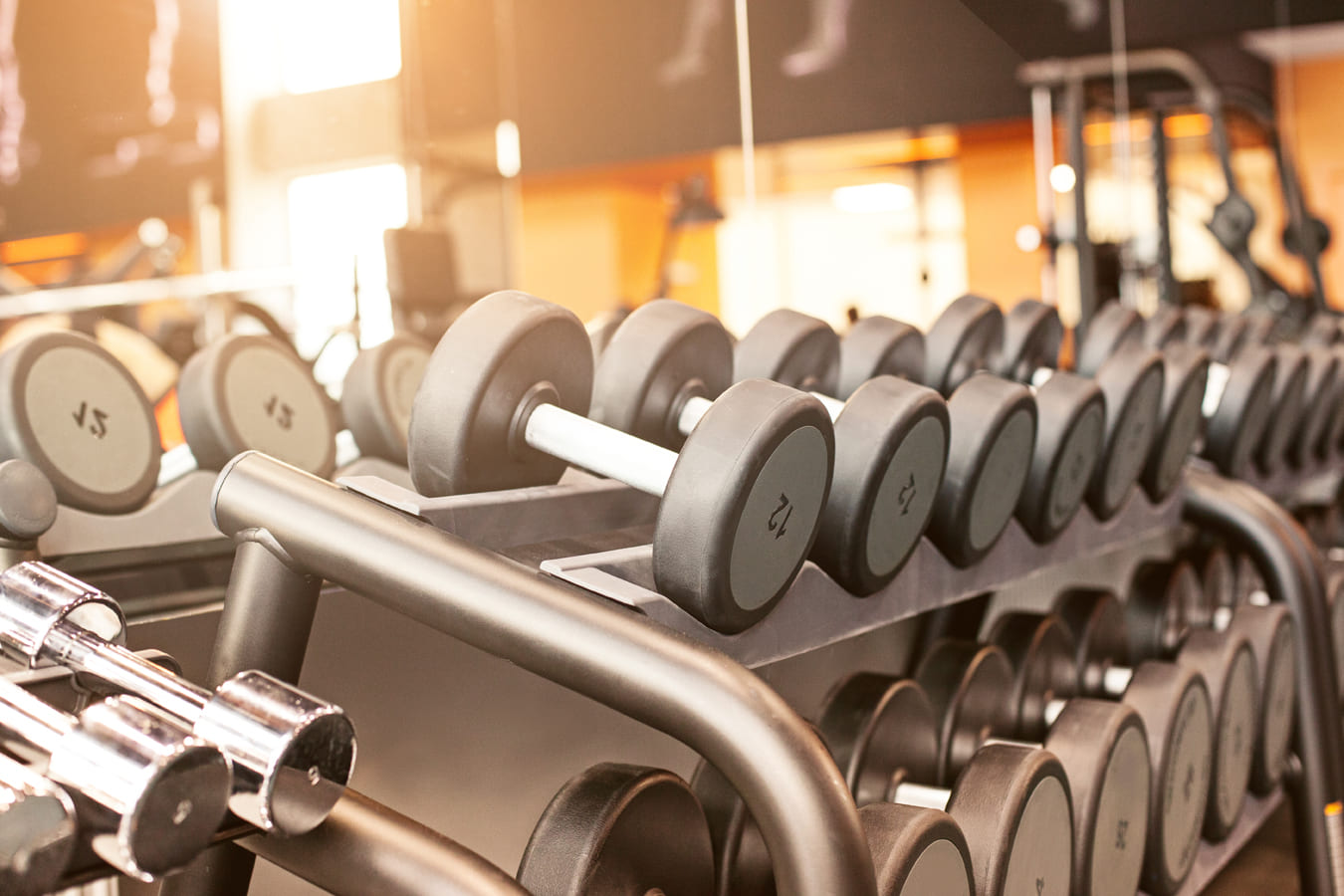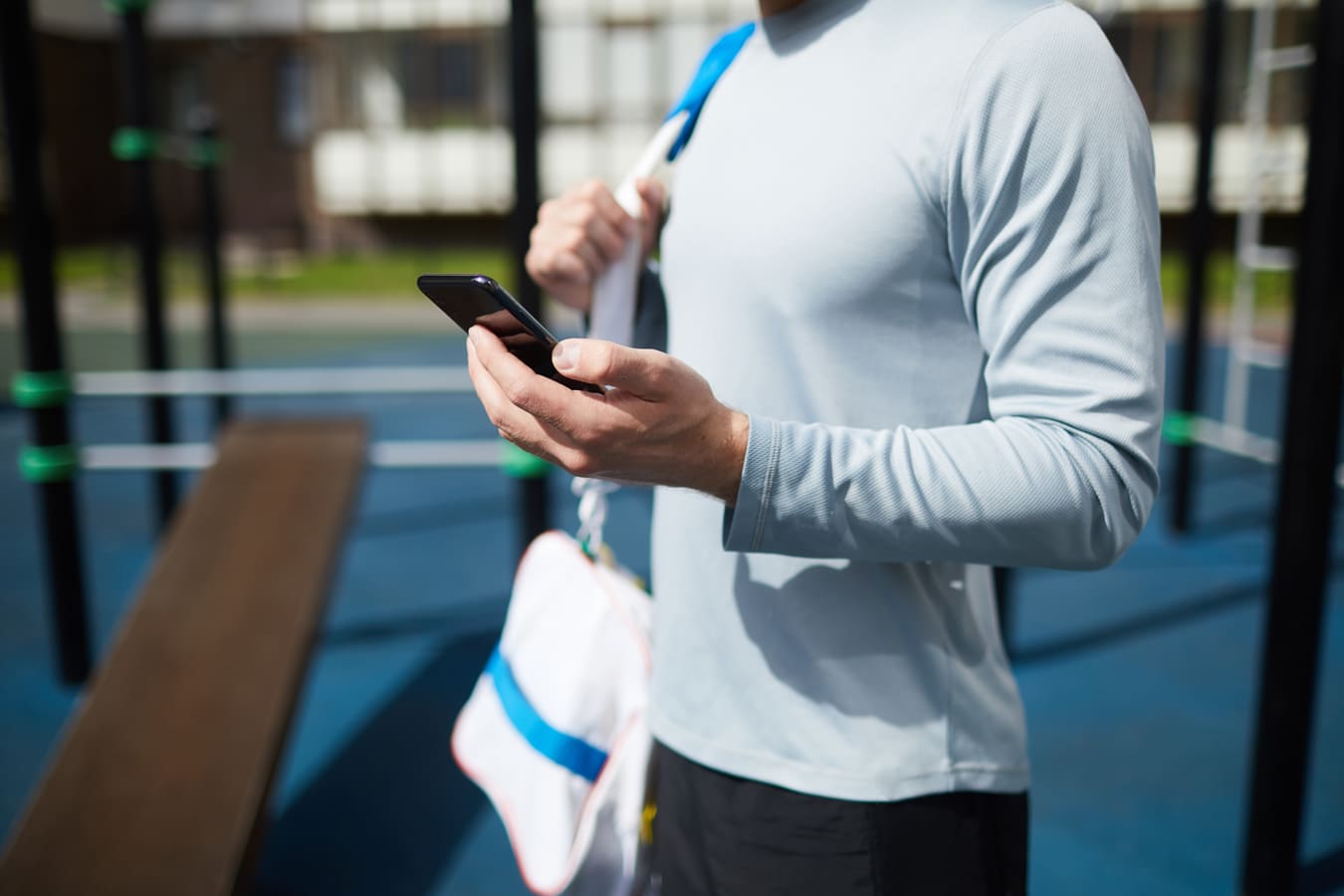 Problem
Operating in a space where competitor gym locations can be very close by, Plus Fitness needed to find a way to stand out in the crowd and be the first brand people find with localised search. Any advantage that can be gained in driving more customers will be utilised.
Solution
Plus Fitness recognised HyperZone® as a powerful way of attracting more members locally over their competitors. Their competitors were not running HyperZone® or running any local digital marketing, so HyperZone® would give Plus Fitness a big advantage.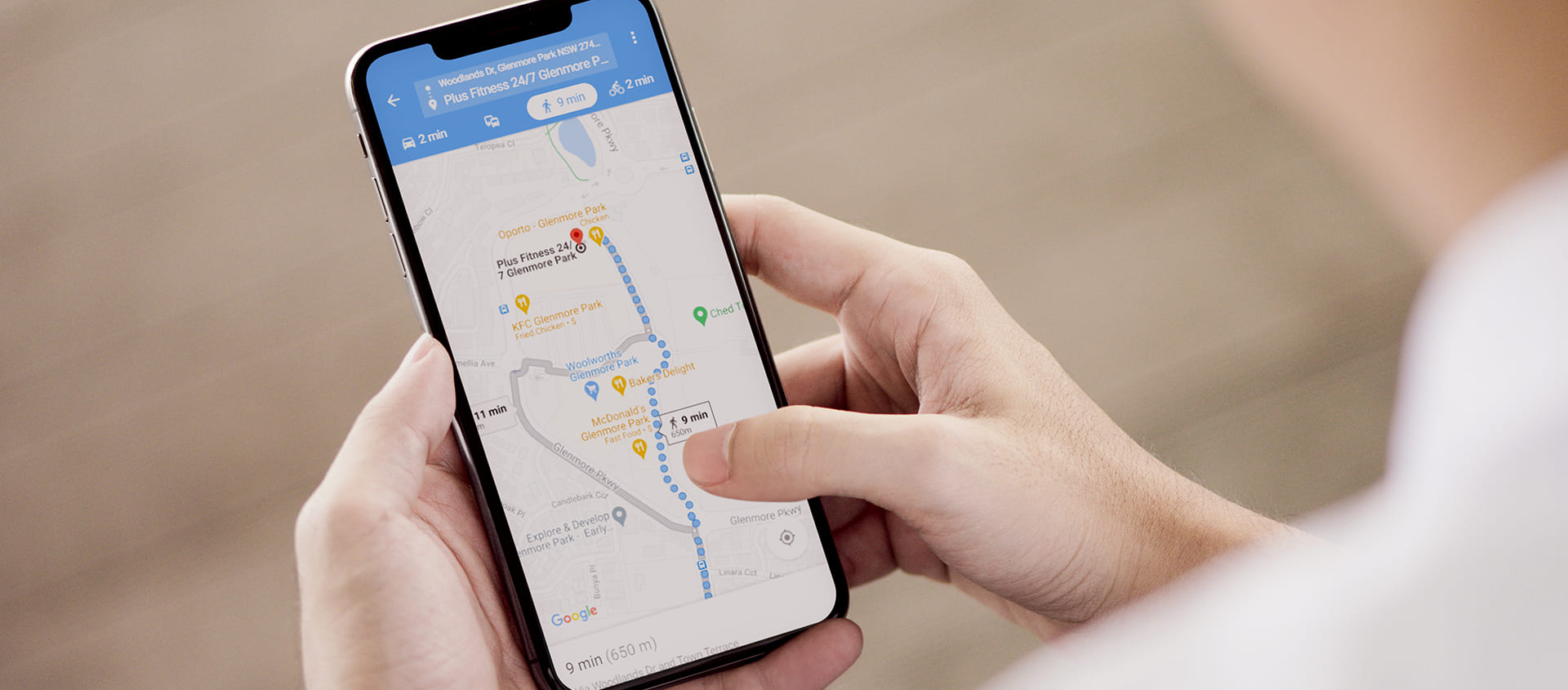 Results
After just one month, HyperZone® gave Plus Fitness a powerful and instant competitive advantage.
Engagement
Direction Requests
+3.49%
Source: Google My Business and Google Analytics. Date range: November 2020 vs October 2020