Results - Dymocks

Starting a new chapter of digital marketing
Wanting to show franchisees the power of digital marketing by driving more people in store, Dymocks launched HyperZone®.
About
Dymocks are one of the few remaining traditional large bookstores in Australia and individual stores rely heavily on foot traffic spending in store. The company has been helping Australians buy the perfect book since opening their flagship store on George Street, Sydney, in 1879. They have stores in accessible retail locations across Australia where customers can buy books, stationery, music, DVDs, Blu-Ray disks and games with the help of their experienced booksellers.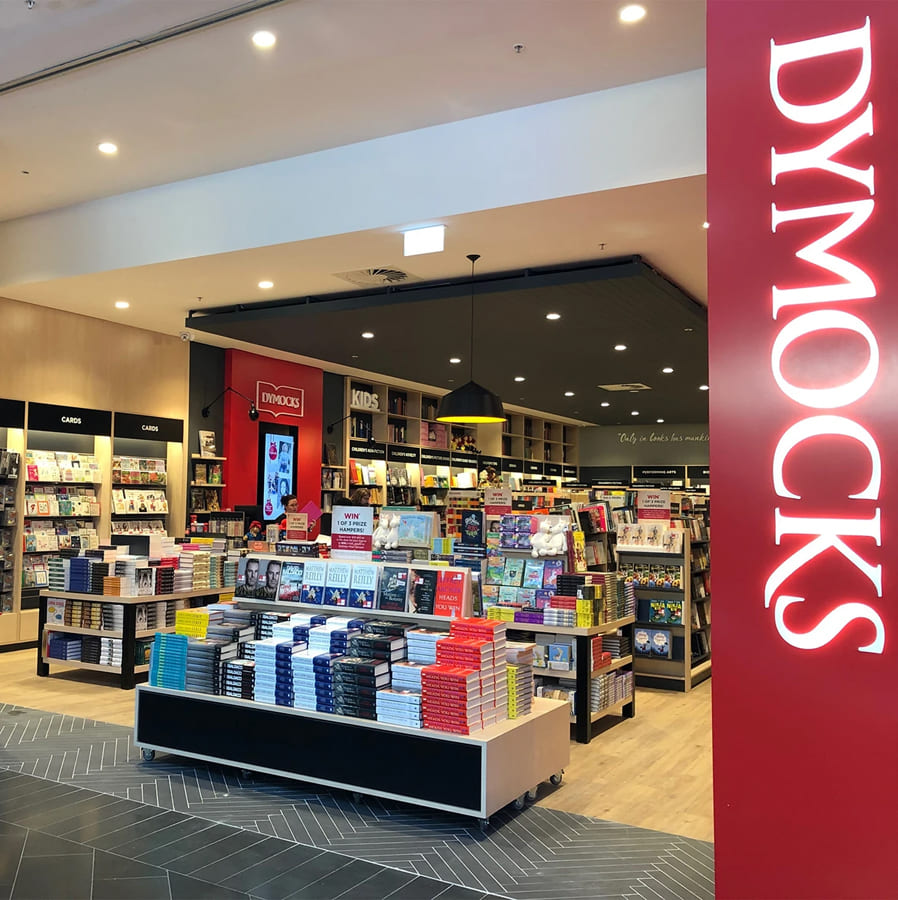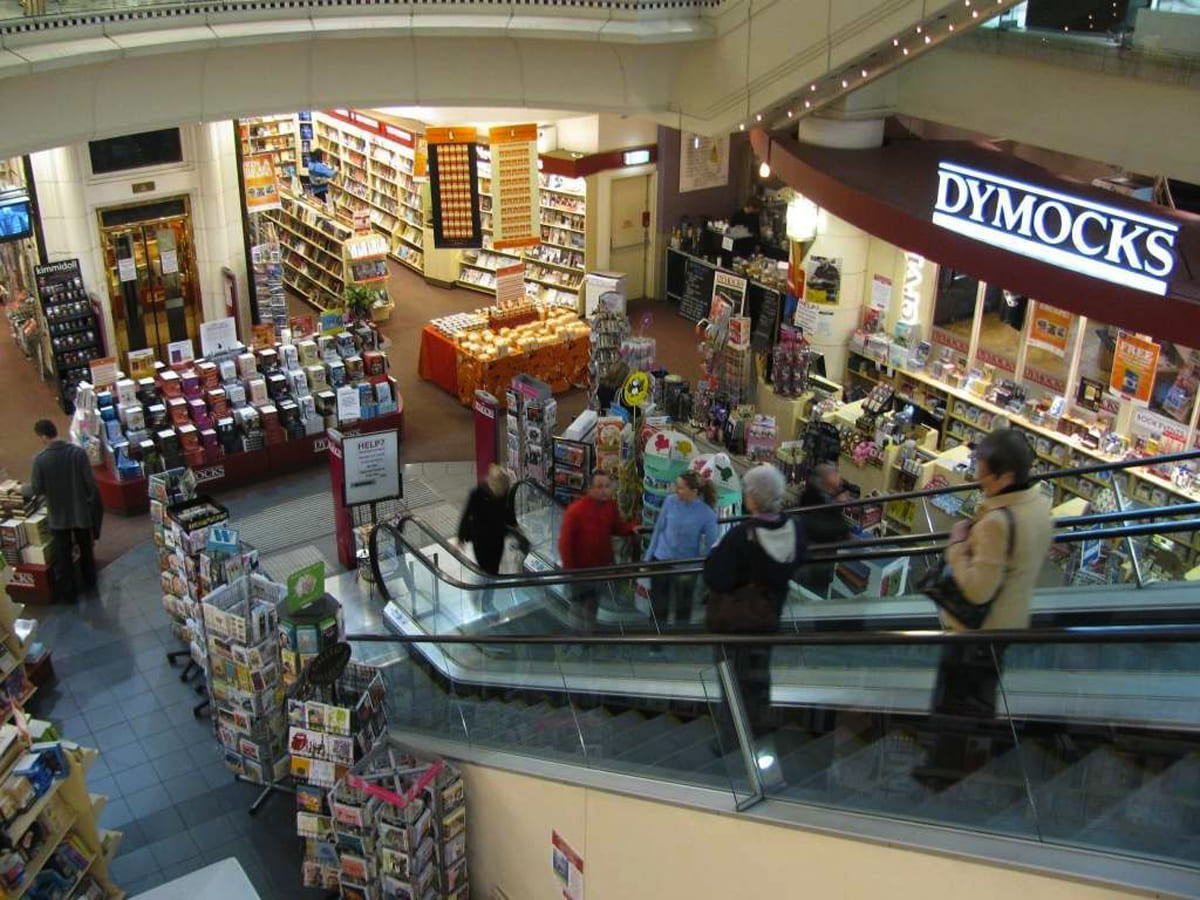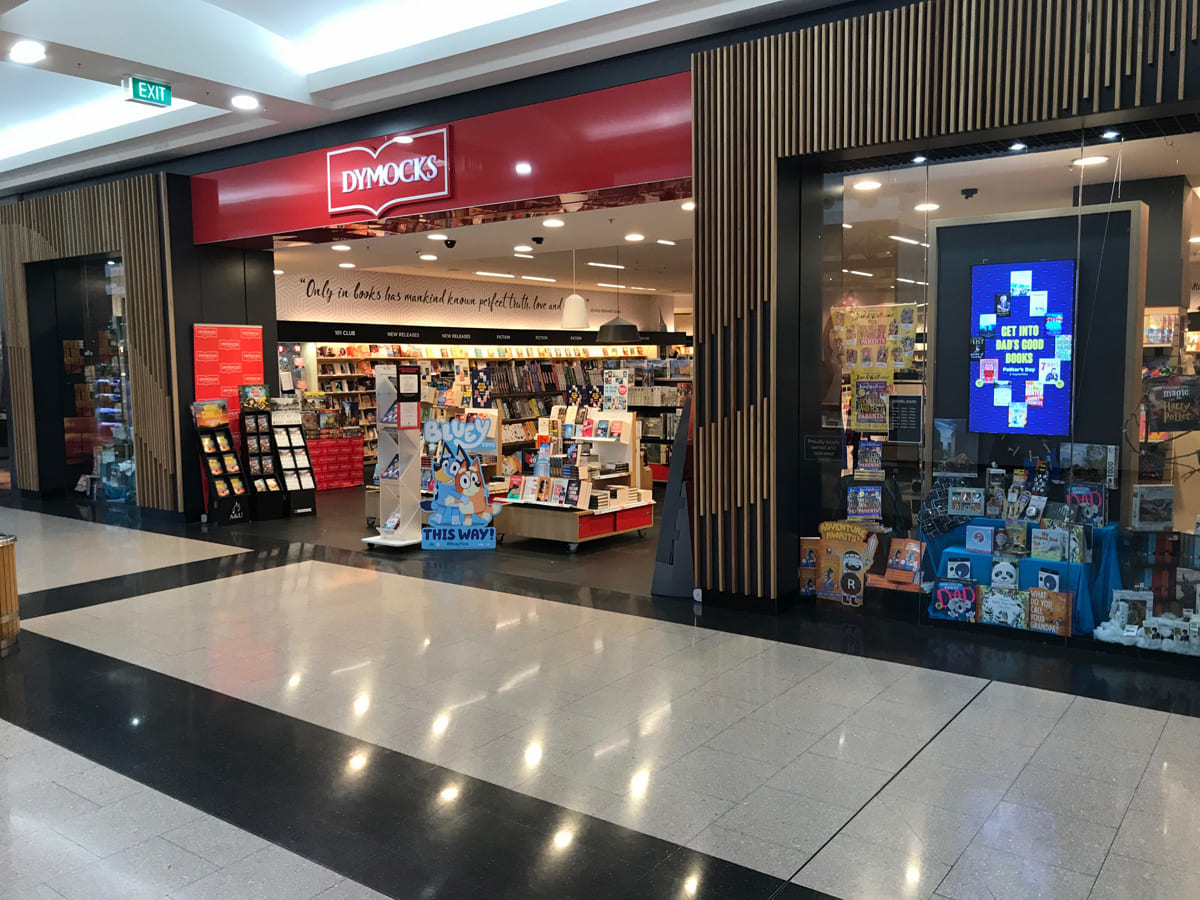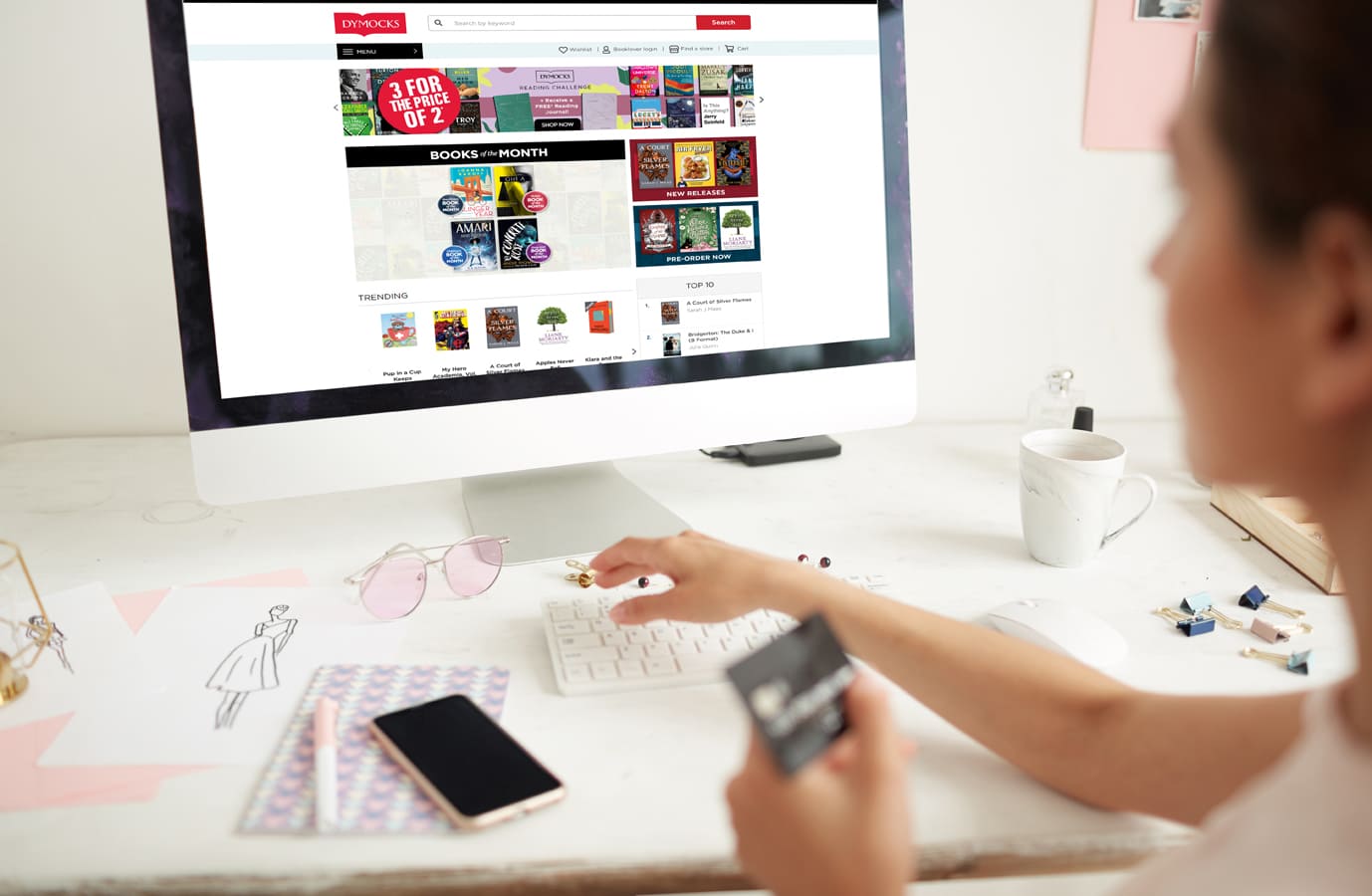 Problem
Dymocks is a franchisee model, where head office operates the Dymocks website and a limited number of stores. Franchisee stores do not have a website, and nor do they receive any money from sales generated through the Dymocks website, therefore, franchisees perceive digital marketing and spend as competition to their own franchisee store. Ideally, franchisee's would like there to be no online store or marketing at all. Our problem was to convince franchisees that digital marketing could drive more people instore, without them purchasing online, and ultimately, they would benefit just as much as head office.
Solution
HyperZone® would make the franchisee more visible in their local market. The franchisee would be exposed to more direct (brand) searches and discovery (non-brand) searches. This would result in increased search and map views – with the ultimate objective to increase both direction requests and calls.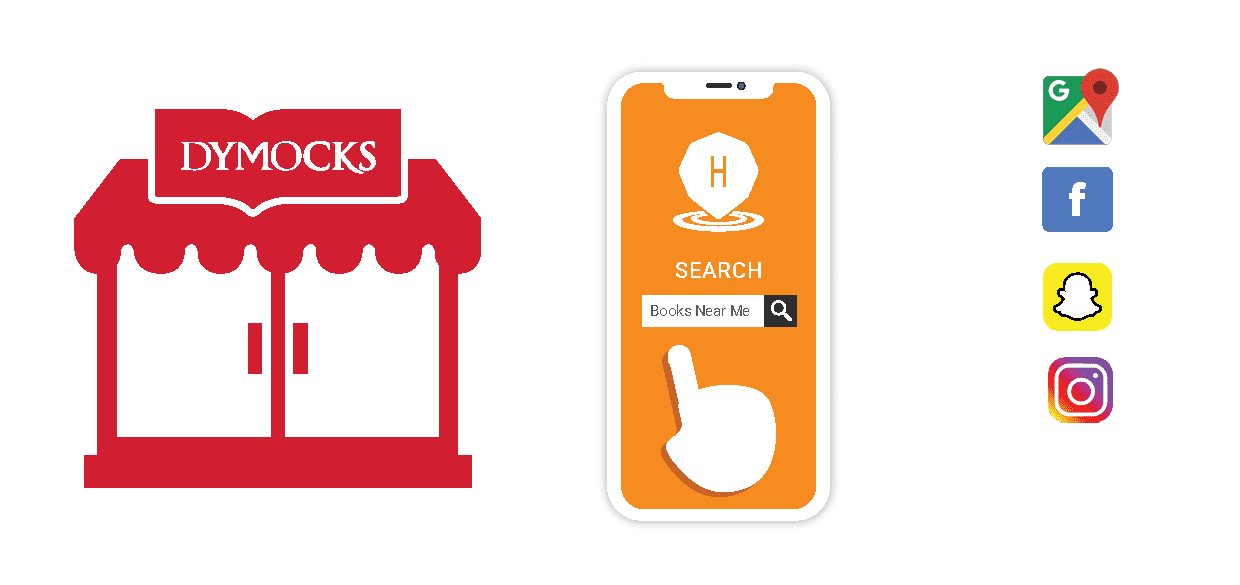 Results
HyperZone® was launched in November 2019, just before the busy Christmas rush. The results were instant;
Discovery
Discovery Searches
+80.40%
Engagement
Direction Requests
+3.84%
Source: Google My Business and Google Local Searches Date range: November 2019 – May 2020 v April 2019 – November 2019