Instantly Hyper-Charge Your Mobile Search Sales
Instantly Hyper-Charge Your Mobile Search Sales
HYPERZONE® marketing targets prospective customers in a highly specific, geographically restricted area with the intention of targeting people conducting searches on their mobile devices.
HYPERZONE® is created specifically for businesses with a physical presence, be it a shop, hotel, restaurant, spa, bank and the like.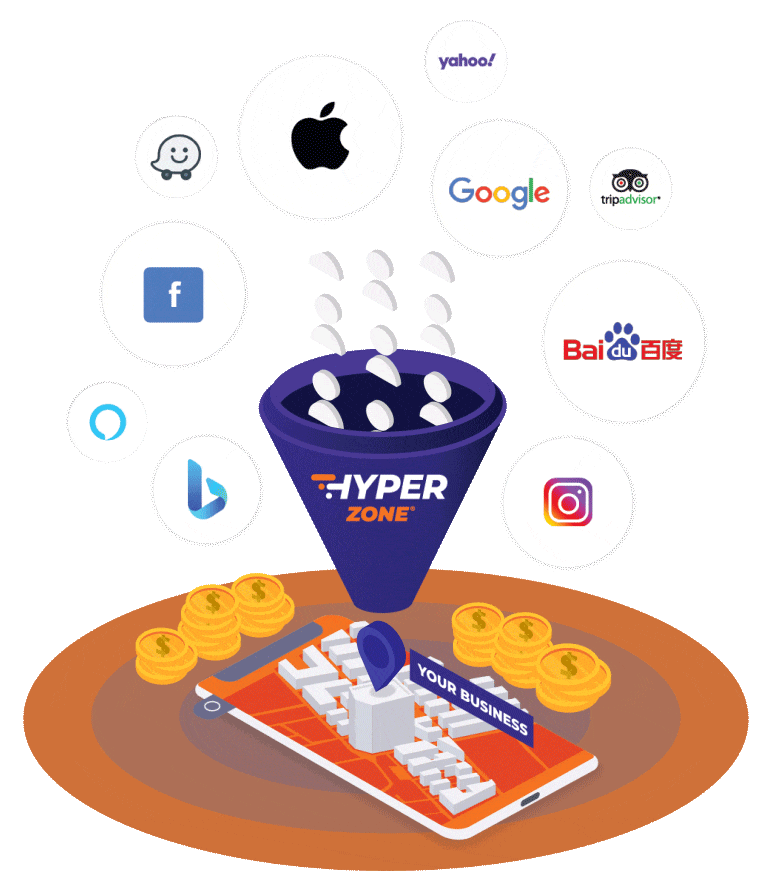 Today's customers have changed.
You know what it's like to be on the go. Life is busy these days. Before you're even fully awake in the morning, you're on your mobile checking out what is going on for the day.
From dealing with basic life admin, like finding a mechanic nearby to get your car repaired, or where the nearest place to buy a new school bag for your child is, we rely on getting information quickly and accurately.
Imagine you're on holiday, you may be looking for "brunch places near me", or your favourite team might be playing that afternoon, so you ask Siri "where's the nearest sports bar to me?". Perhaps there's time for a bit of shopping after brunch, so you ask Google to look for "shopping centres near me" or "clothing stores near me open now".
You expect technology to find the places in your area where you can get what you need.
This is exactly what OmniHyper®'s exclusive software HyperZone® does, it puts your business ahead of your competitors by positioning it across 128 channels, as opposed to most businesses that may appear on only a couple.
You're not the only one who is on the go, your customers are on the go just as much as you are.
"Near me" and related terms are no longer just about finding a specific place. It's now about finding a specific thing, in a specific area, and in a specific period of time.
150%+
+ growth in mobile searches for
"___ near me now"
(for example, "food near me now," "gas station near me now," and "delivery near me open now").
900%+
+ growth in mobile searches for
"___ near me today/tonight"
(for example, "open houses near me today," "cheap hotels near me tonight," and "movies playing near me today").
200%+
+ growth in mobile searches for
"Open" + "now" + "near me"
(for example, "restaurants near me open now," "stores open near me right now," and "pharmacy near me open now").

See how customer search trends have changed
Your customers are using technology to find your business – they want it now.
Positioning You
across
128

channels

Hyperzone currently works with 128 channels. Some of these channels include;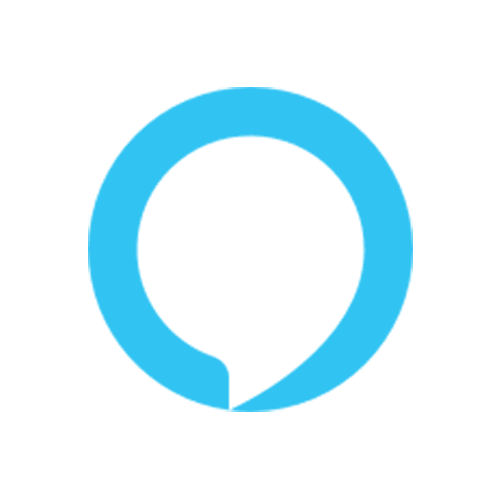 Amazon Alexa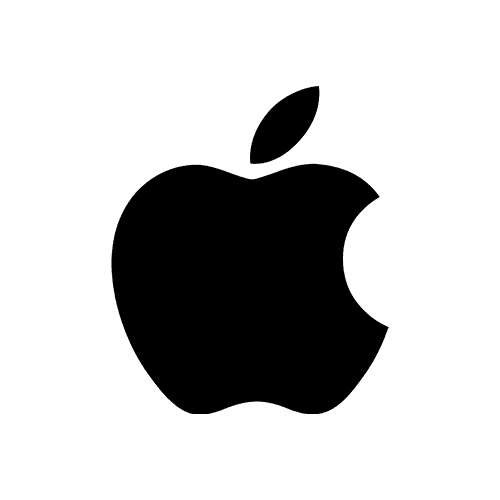 Apple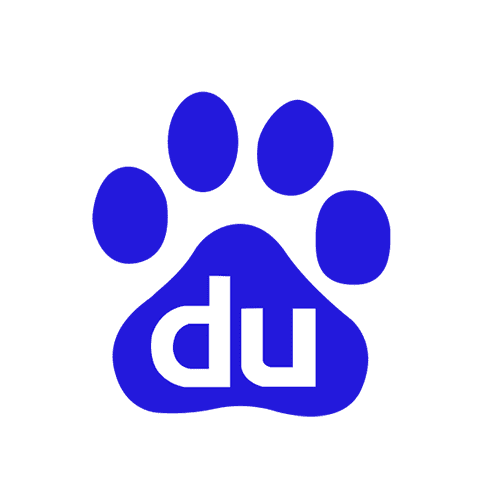 Baidu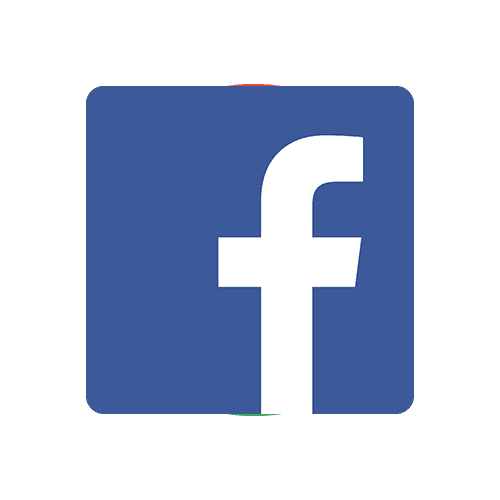 Facebook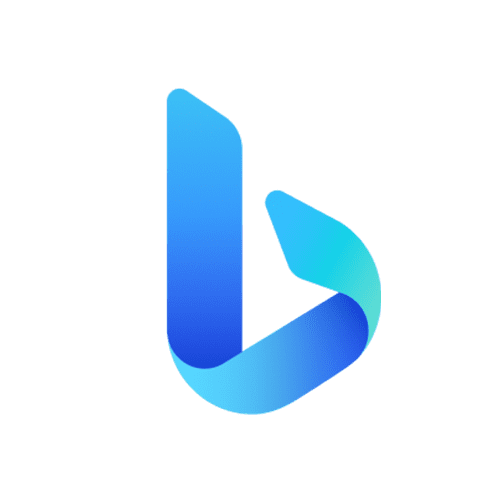 Bing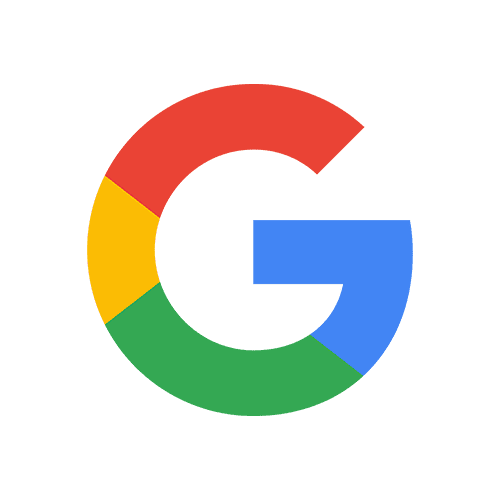 Google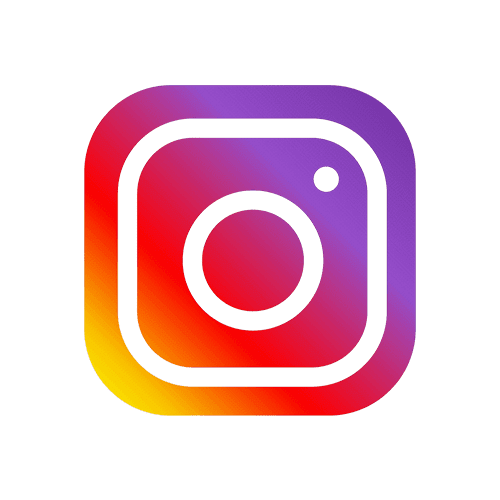 Instagram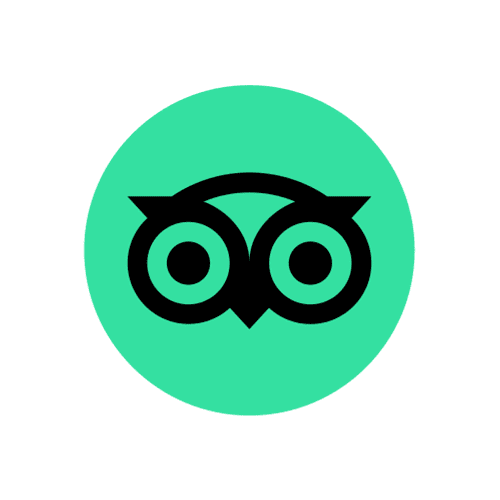 Trip Advisor

Google maps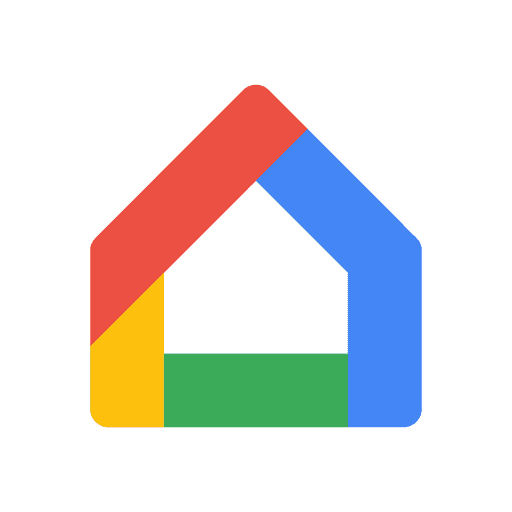 Google Home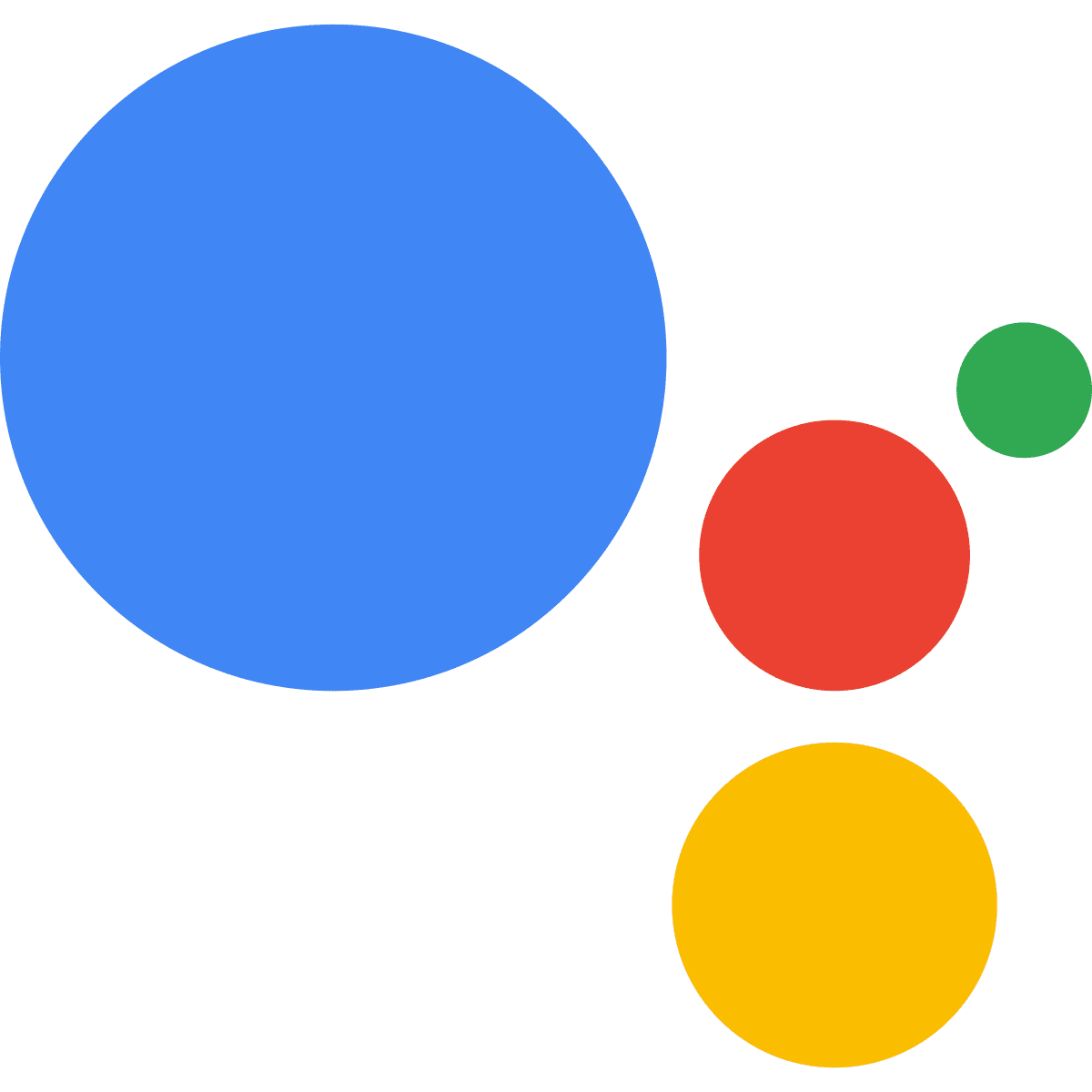 Google Assistant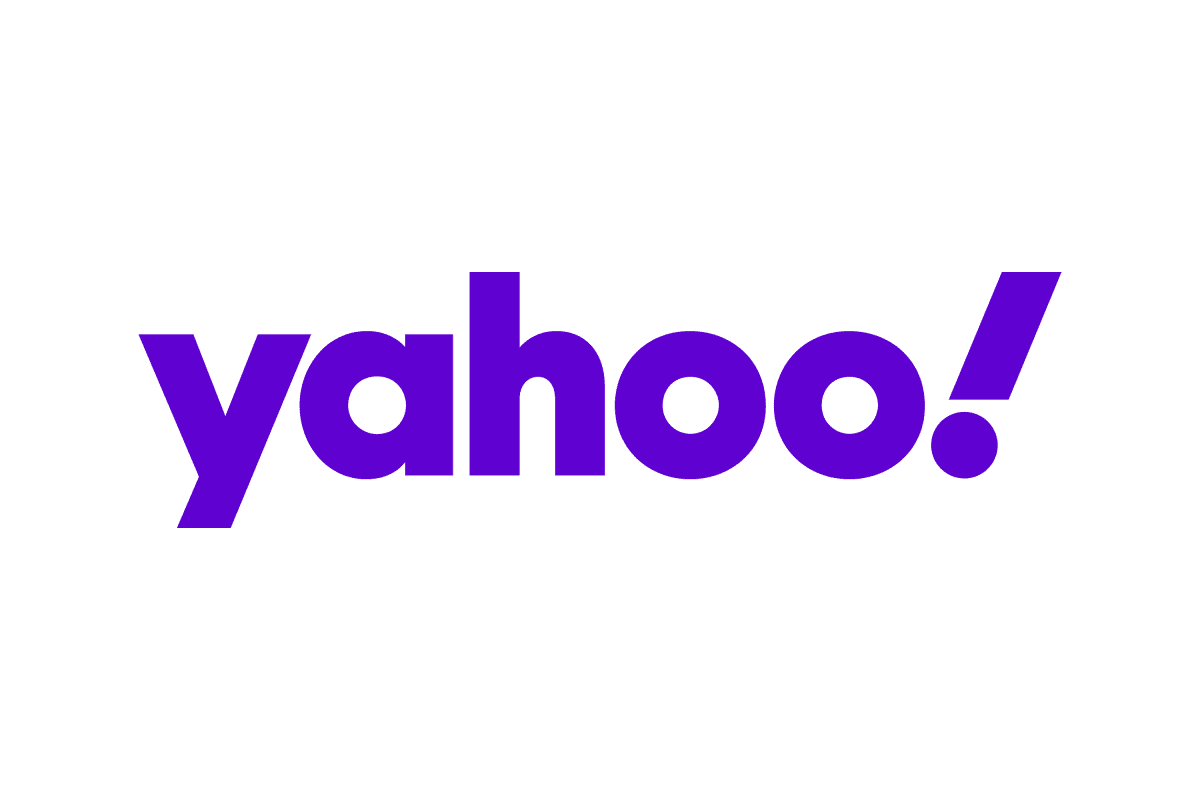 Yahoo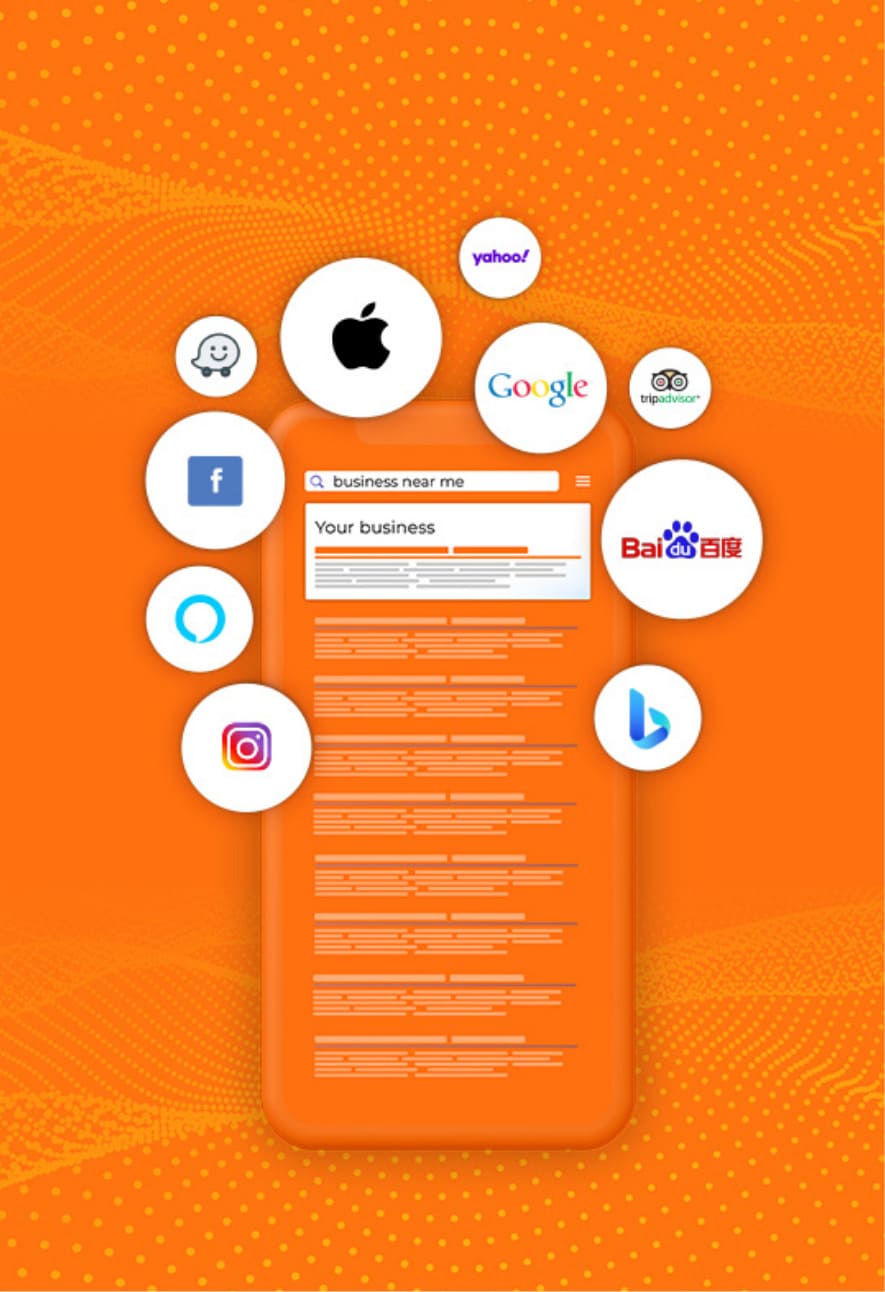 Increased foot traffic.
More phone calls.
Direct revenue growth.
Explore our case studies below.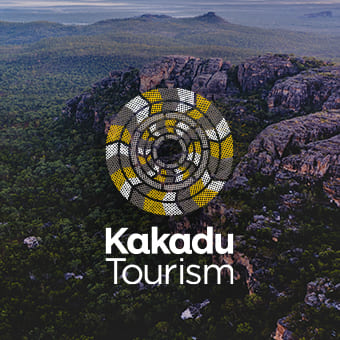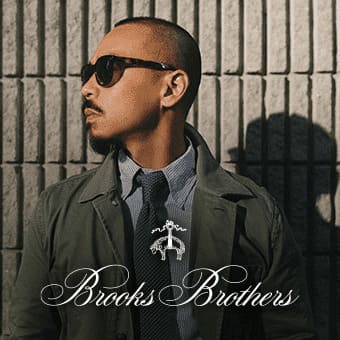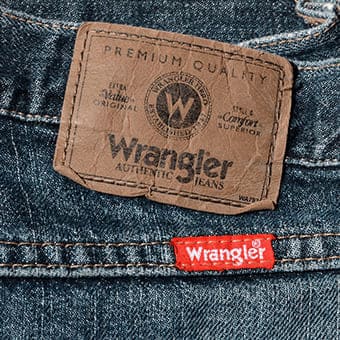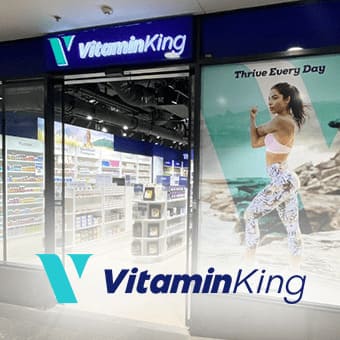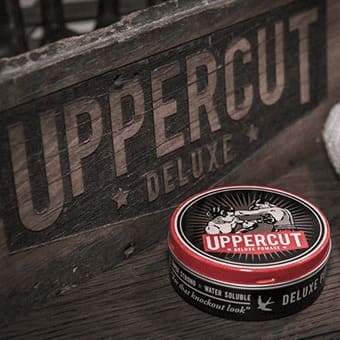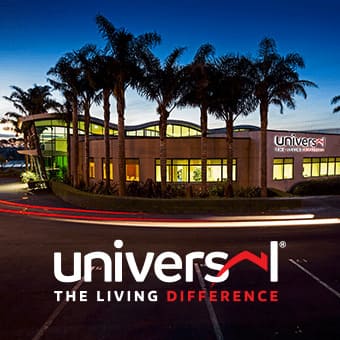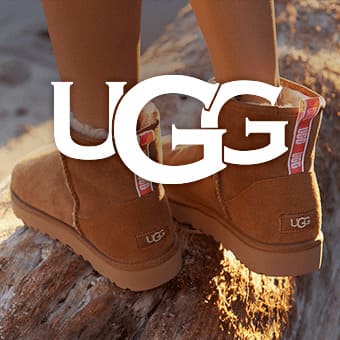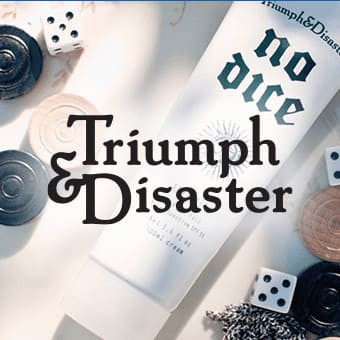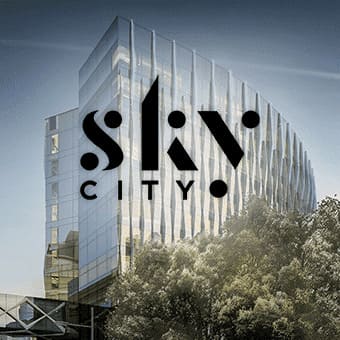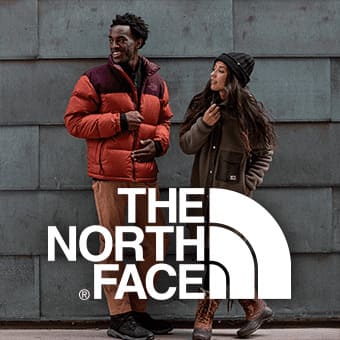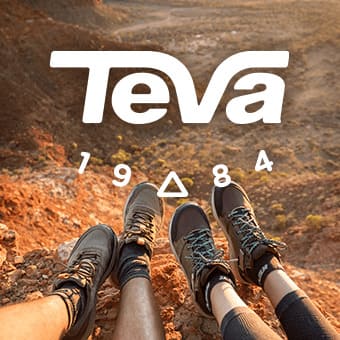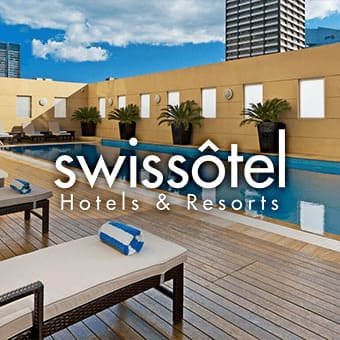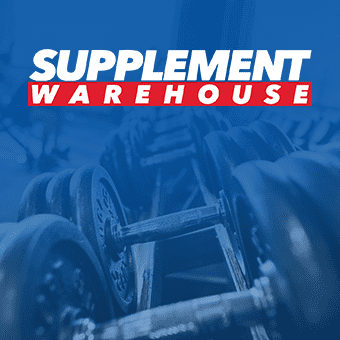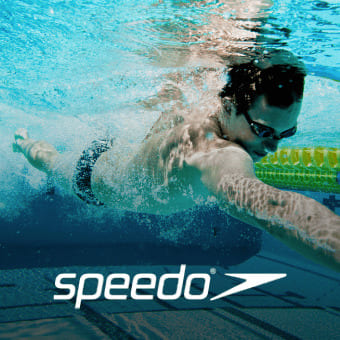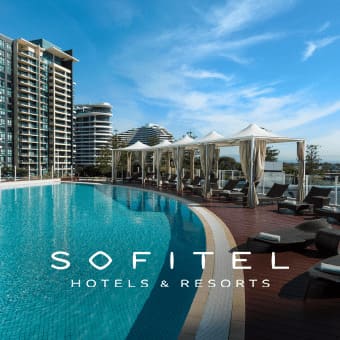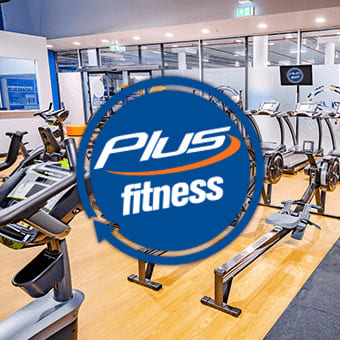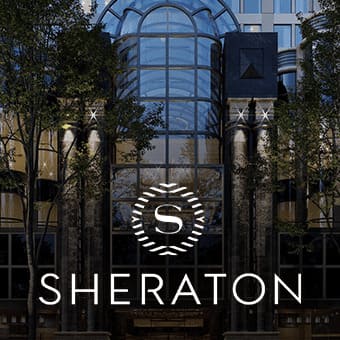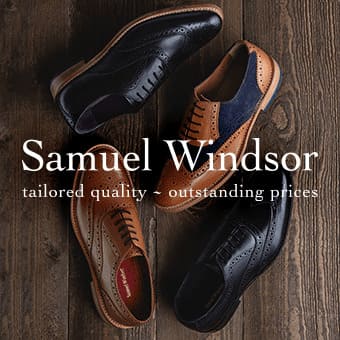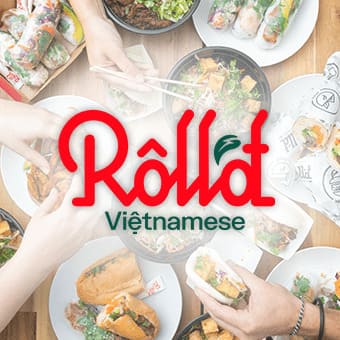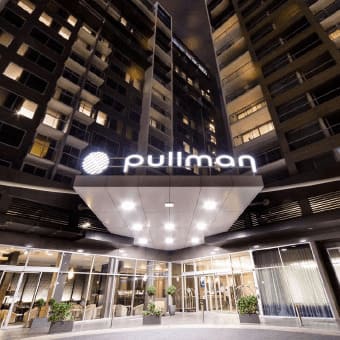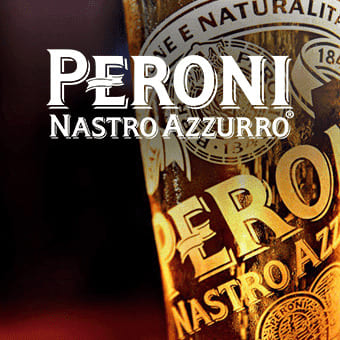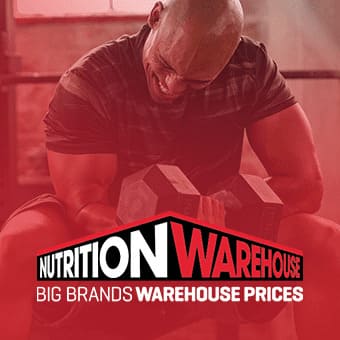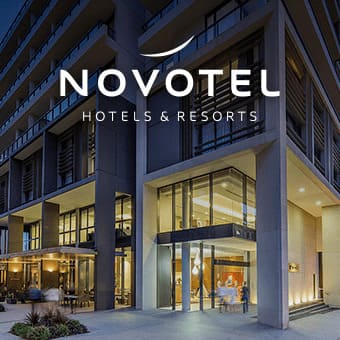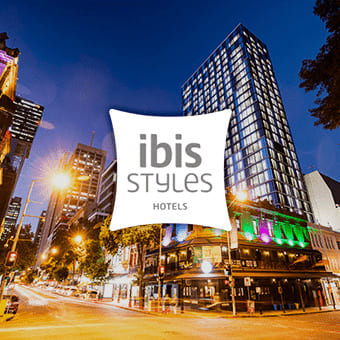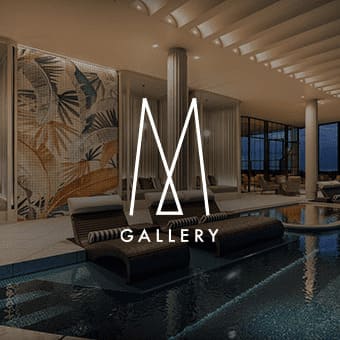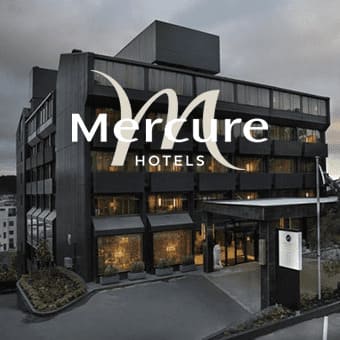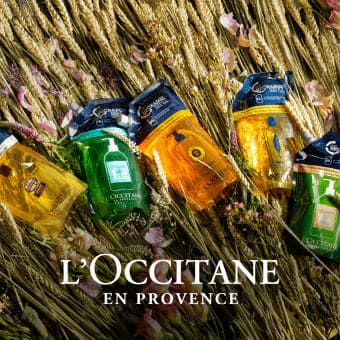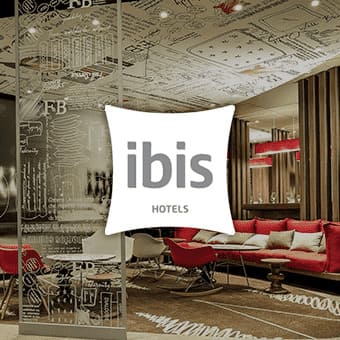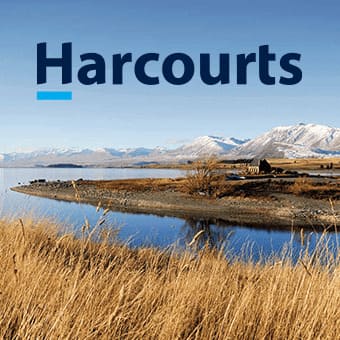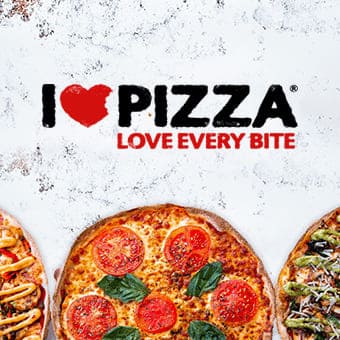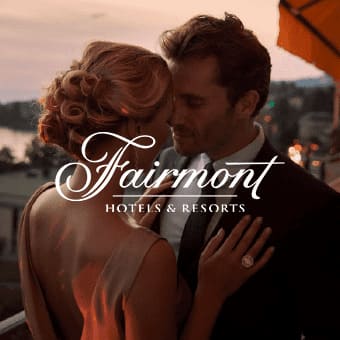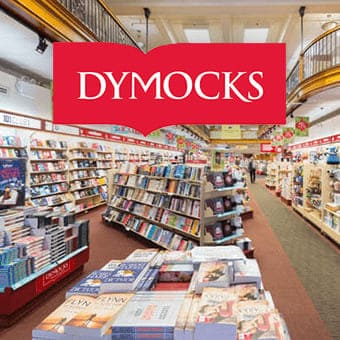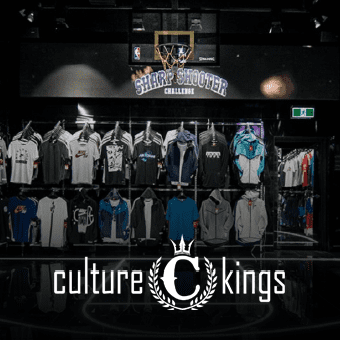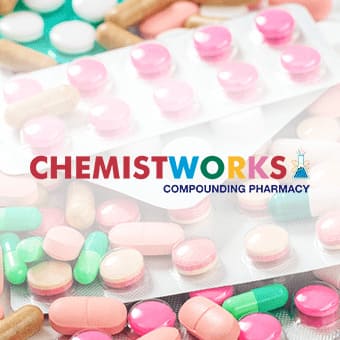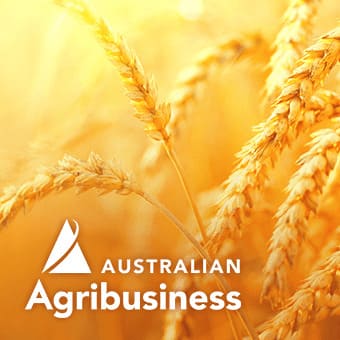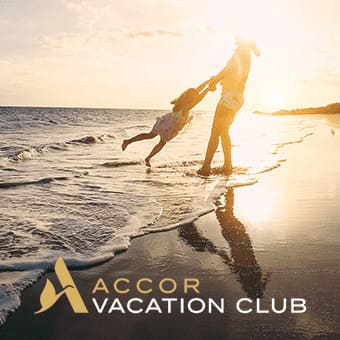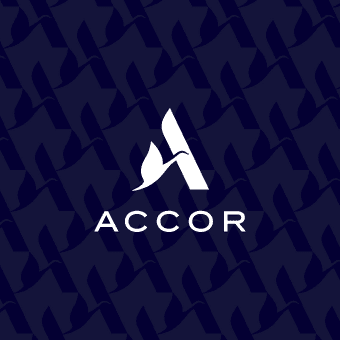 Businesses that trust OmniHyper®